Proven Gardening Services in Peckham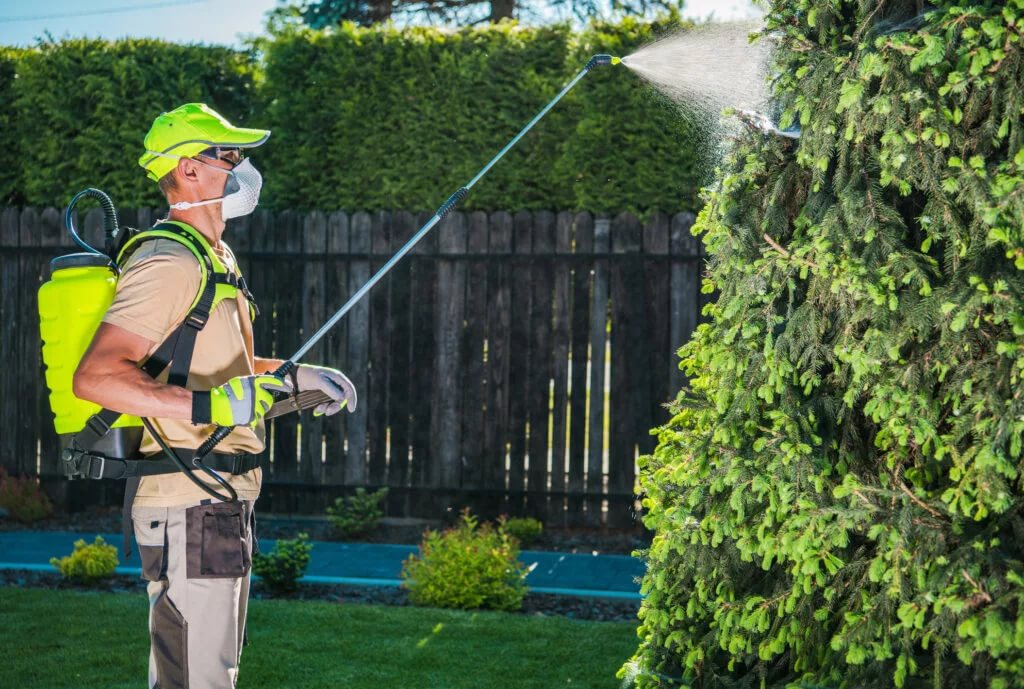 If garden maintenance seems difficult to you, our gardening services in Peckham are just for you. We can maintain your garden in perfect shape, regardless of its condition, size and location. We are able to restore the good look of your front or backyard in a timely and efficient manner, using the correct tools, equipment and expert knowledge.
Our professional gardeners and landscapers will pay attention to all aspects of your outdoor area includes. They specialize in a full range of gardening services, such as lawn mowing, hedge trimming, crown shaping, tree pruning, fertilizing, weed removing, seeding, and many more.
What Benefits You Will Enjoy with Our Gardening Services in Peckham
Choosing us for your gardening service provider, you'll have the following great perks:
The right specialized equipment – Our qualified gardeners are equipped with the proper tools and materials for your specific job.
Enhanced security of your home – The technicians will evaluate your area and identify which places need security improvements to protect your property from intruders. They will remove or add certain features to ensure the security and privacy of your outdoor area.
Cost-Effectiveness – When hiring our professional gardeners, you receive not just a service but expert knowledge and skills in the area of gardening. Our experts have adequate training and great experience to create a maintenance plan for improving your garden.
Flexibility and availability – Our gardening services are easy to book at any time and flexible enough to suit your personal schedule. We can be helpful for you even at the weekend or bank holiday, providing your garden with the attention it needs.
On top of it all, you'll save yourself time and be able to concentrate on your more important or enjoyable activities.
Let Us Assess Your Garden Maintenance Needs and Give You the Right Service
Our gardening technicians can come to your site to discuss your garden care needs and concerns and tell you which services are best for you. You'll also receive an instant free quote for the required job. How to book our staff? Simply complete the online contact form or dial 020 3404 3305. We're always available to help with our efficient gardening services in Peckham.
More Services in Peckham