Maintain Your Plants Lush and Healthy with Our Tree Surgery Services in Marylebone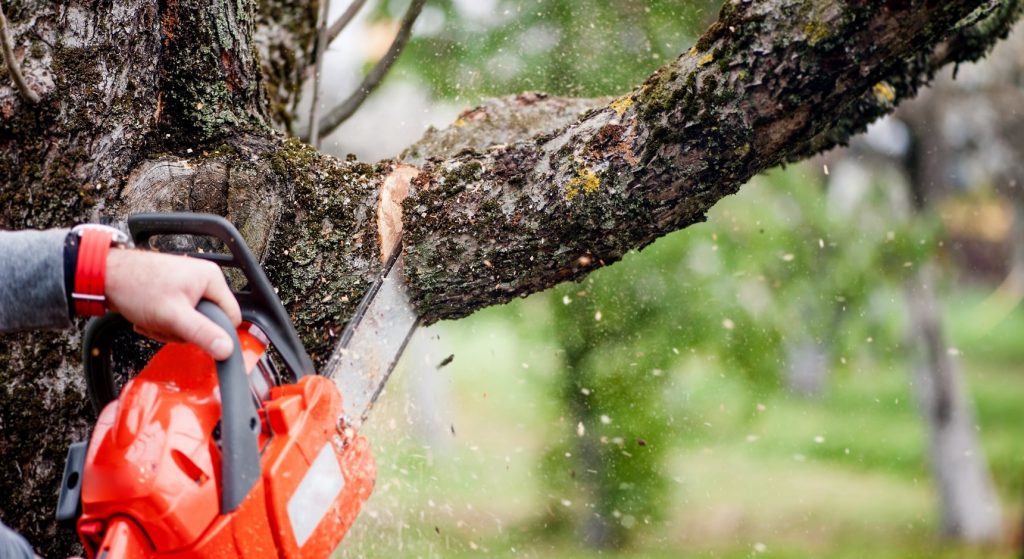 You want to remove a hazardous stump or dangerous tree from your outdoor area? But you lack the equipment and expertise for this task? We can help you! With us, you can find a wide range of arboricultural services which will ensure the healthy condition of your plants and safety of your property. Our technicians will come to your site to assess the condition of your tree and determine whether it requires just pruning or needs to be removed completely.
With us, you can take advantage of different tree surgery services in Marylebone, including:
What You Can Rely On Us for?
Stump Removal – With the needed specialized machinery, we can easily remove the base of a tree that has been felled. We've got the ability to handle any stump grinding job – big or small.
Tree Felling – We can fell any problematic tree at your outdoor area. We'll do this job through climbing the plant and dismantling it in sections. In case the space allows, we can bring the whole tree to the ground using the correct procedures to guarantee safe and controlled fell.
Crown Reduction – We can prune the branches evenly throughout the crown to reduce the overall canopy of your trees. We can also eliminate the deadwood during the reduction process to prevent the spread of diseases through the tree.
Hedge Trimming – We can maintain your hedge-line good looking and healthy with regular trimming service. We've got the tools and equipment to transform your neglected and overgrown hedges in well-maintained and lush.
You have to deal with any other tree surgery or maintenance job? Just tell us your specific tree removal needs and requirements, and we'll do the necessary to meet them properly.
Book the Appropriate Tree Surgery Service for You
The suitable tree surgery solution for you is just a phone call away on 020 3404 3305. Or, you can book with us through using the online contact form. The customer support staff is available for you 24/7. The friendly advisers will listen to your tree removal issue, help you choose the best option for you and give you a proper quote.
More Services in Marylebone: