Professional Tree Surgery in Chelsea for Safe and Efficient Management of Your Trees
When you need dangerous trees removed from your property, we are at your service. Our professional arborists have the adequate experience and specialized equipment to handle your tree removal problems in the safest possible manner. The tree surgeons we provide can work at any location and eradicate a large tree even in a tight space. Rely on them to tackle your tree issue with the highest level of professionalism.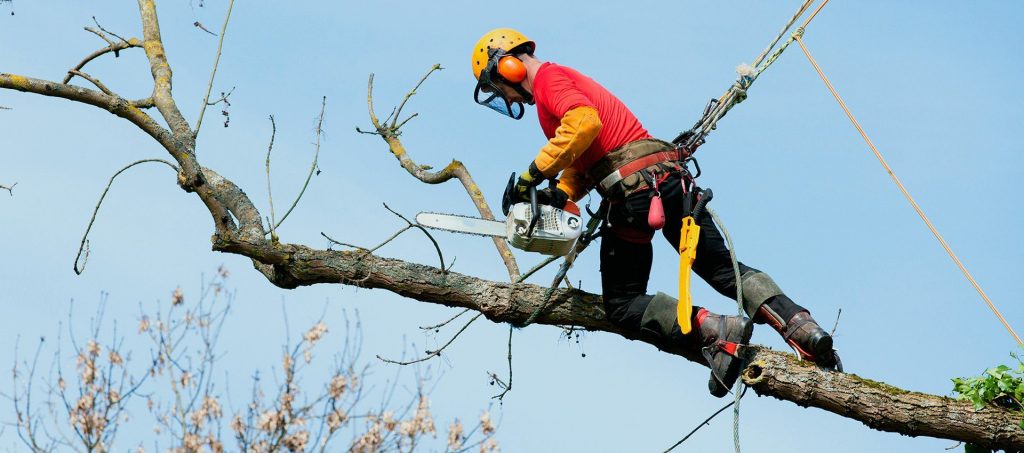 Some of the Professional Tree Surgery Jobs We Can Deliver To You in Clapham
We can do a wide range of tree surgery and maintenance services, involving but not limited to:
Tree Felling – We can analyze the condition of your hazardous plant and choose the correct procedure for its complete eradication. According to the location and condition of the tree, we will dismantle it in sections or eradicate it in one.
Stump Removal/Grinding – Our great experienced arborists can remove the wearisome base of your trees which have been eradicated. They can deal with any size and type of stump in your residential or commercial outdoor area.
Hedge Pruning and Reshaping – We can perfectly maintain your plants by pruning and reshaping them in the correct manner. Count on us to apply the best pruning method for your particular types of trees and hedges.
Crown Reduction – This option will reduce the weight of potentially dangerous limbs, balance a misshapen plant and prevent trees from damaging buildings.
So, whether you need tree pruning, tree removal, hedge trimming, crown re-shaping or any other tree surgery service in Chelsea, just rely on us.
Book Our Tree Surgeons in Chelsea to Keep Your Property Looking Its Best!
A diseased or dead plant can affect the beauty of your outdoor area. Our great tree surgery solutions can quickly restore the good look of your property, giving your plants the attention and care they need.
Don't hesitate to make an appointment with our professional arborists in Chelsea by calling 020 3404 3305 or through using the online contact form. The technicians will listen to your tree removal concerns, evaluate the condition of your problematic tree and offer you the right solution for the situation.
More Services in Chelsea: