Enjoy Healthy and Good Looking Trees with Our Tree Surgery Services in East Sheen
As a homeowner, you want to ensure your property is safe and well-maintained. If you have any dangerous tree that needs to be immediately removed, you'd better trust professional tree surgeons to complete this job. We can come at any time to take care of the good condition of your plants and ensure the safety of your property. We can keep your trees and hedges healthy and properly trimmed all year round or eliminate any dead tree or obstructive branches from the area. Just tell us what your tree surgery situation is, and we'll provide the best solution to handle it.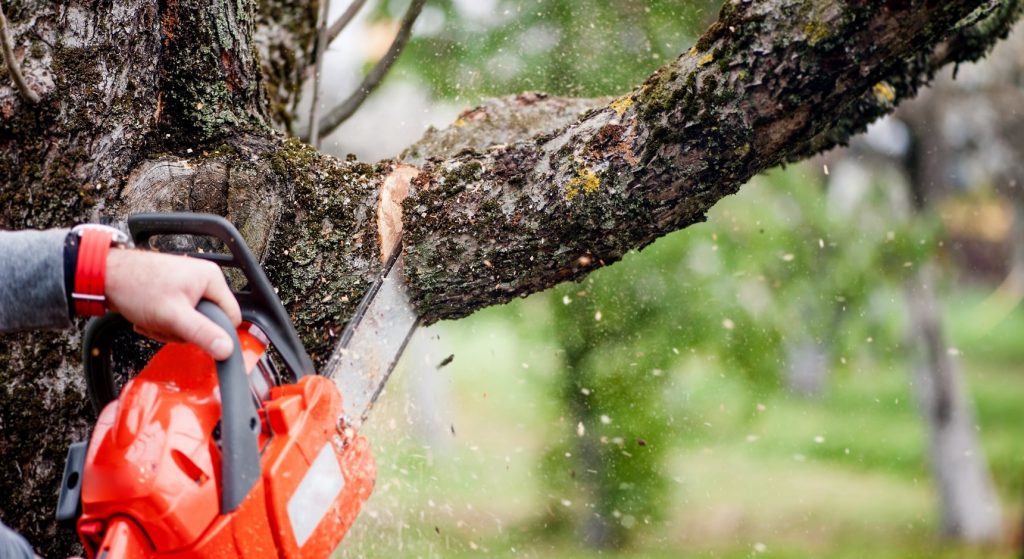 What Jobs We Can Perform for Your Tree Surgery Issues?
Hedge and Tree Trimming – Regular trimming of your plants will ensure their health and good appearance. If your trees are not regularly pruned, they can be easily diseased or infected. We can trim your trees periodically to keep them large and lush at all times.
Tree Felling/Removal – Our qualified professionals can safely eradicate your infected, rotten or dead tree. They will apply the correct felling method for your particular situation – dismantling the tree into sections or felling it in one piece.
Tree Stump Grinding – We've got the skills and equipment to eradicate all size of stumps, regardless of their location. Rely on us to remove any stump that is taking up valuable space in your garden.
Emergency Tree Work – A storm has damaged your trees and you need immediate help? We can come and provide our emergency tree surgery service to ensure your garden and house are safe.
These are not all of the tree surgery jobs we can perform for you. We also deliver crown reduction and thinning, pollarding, site clearance and other types of arborist work in East Sheen.
We Can Give the Professional Care Your Trees Deserve! Just Book with Us!
All you need to do is contact us on 020 3404 3305 and share with us what your tree removal problem is. We'll come as soon as possible or at a time that is most convenient for you to assess your tree surgery needs and deliver the best option for you.
More Services in East Sheen: