Keeping Your Garden Healthy and Beautiful Is Easy with Our Gardening Services in Stockwell
You're looking for gardeners to prune, weed and water your garden in Stockwell? You're at the right place! We can provide you with the right gardening team to maintain every aspect of your garden. Our expert garden care team can shape, prune and encourage the growth of your plants. They can complete many other jobs, such as fertilizing, mowing, seeding, planting, mulching, watering, and more.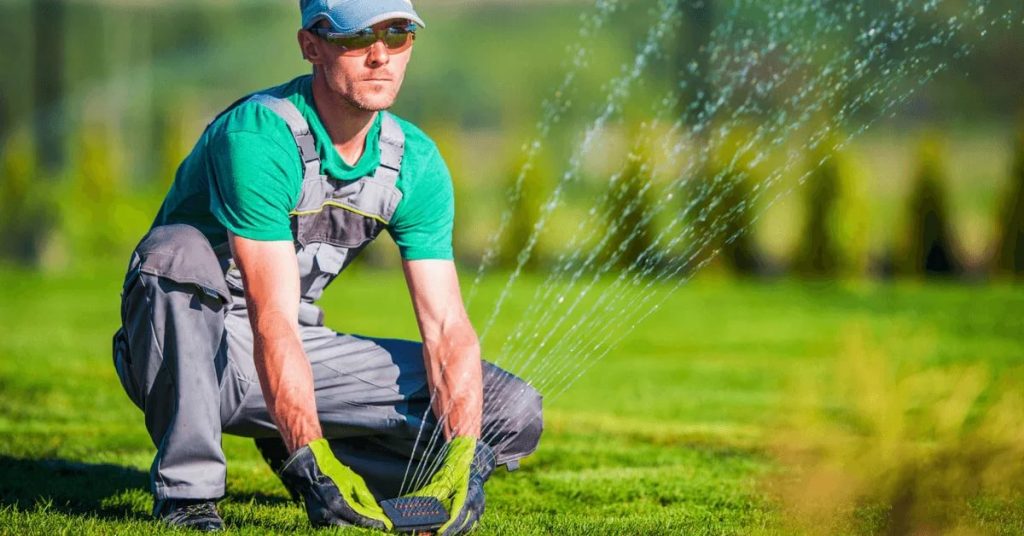 Why Book Exactly Our Gardening Team in Stocwell?
Rely on our knowledgeable staff to add that special touch to your garden. Look at what benefits you'll get when hiring our garden maintenance specialists in Stockwell:
A full gardening service – Our skilled gardeners and landscapers have the experience and needed equipment to help you with a lot of your lawn improvement projects and garden care needs. The services they deliver go beyond basic maintenance and care.
Chemical-free products and materials – We can take care of your garden with natural treatments and solutions. The environmentally friendly products we apply will encourage a healthy green turf and strong root growth, ensuring a natural ecosystem.
Expert care and professional experience in gardening – Our teams have expert knowledge about different growth patterns, types of grass, kinds of trees, various soil types and more. They will use the right equipment and apply the proper pruning schedule to ensure your plants will stay lush and healthy at all seasons.
Saving time – With our professional assistance, you don't have to sacrifice time and effort to keep your garden looking great. We can run your garden instead of you, so you'll have more time for the things that really matter to you.
Let Us Help You Bring Your Garden Vision to Life!
Book our great gardeners on 020 3404 3305 or simply use the online contact form. The professionals of our garden care company in Stockwell are deeply committed to improving your outdoor space. They know how to keep your garden healthy and beautiful, regardless of the season. Invite them to come at the best time for you and share with them your individual garden improvement ideas and needs. They will give the right service for your requirements and preferences.
More Services in Stockwell