Efficient Tree Surgery Services in Dulwich Village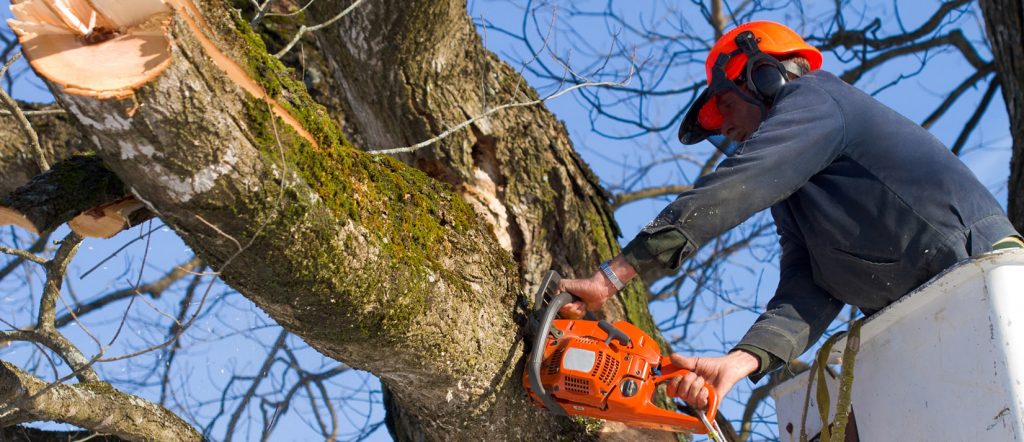 If the trees in your garden have started withering away and become a problem, rely on our tree surgery services in Dulwich Village. We've got modern equipment and specialized tools to prune big branches of trees, cut down trees, trim hedges and shape overgrown bushes. Or, you have any other tree surgery need? It will not be a problem for us to handle any tree situation in your backyard. Our great professionals will perform the work in a safe way without causing any harm to your property and the young trees in your garden.
How Our Tree Surgeons Can Be Helpful for You?
We work with fully insured and qualified tree surgery experts who are committed to promoting healthy and well-maintained trees. Some of the services they can complete for you are listed below:
Stump Grinding – You need to remove an unsightly stump from your garden? Our surgeons can grind the unwanted stump with the correct machinery, leaving your area clear and pristine.
Tree Removal – Our professionals can extract any dead, diseased or rotten tree in an easy and effective manner. They will assess the condition of the affected tree and its location, and apply the appropriate procedure for its eradication.
Tree Pruning – You need to handle a crowded tree canopy? With our tree pruning service, it will be easy and safe to manage your plants. We can prune large dangerous trees and obstructive branches, as well as reduce and thin tree crowns.
Crown Lifting – This service will remove the lower branches of your tree, increasing the clearance between the ground level and the lower branches. Using this option, you can let in more light, open a desirable view or ensure safe pathways under your trees.
Contact Us Now for a Booking in Dulwich Village or Get a Quote!
You can get in touch with us on 020 3404 3305 whenever it is convenient for you. You can also make a booking with us or receive a quote by using the same phone number or by completing the online contact form.
More Services in Dulwich Village: