Professional and Fully Insured Tree Surgeons in Croydon
An overgrown tree is making your pathway unsafe and you have to remove it? You can rely on us to completely remove any hazardous tree or dangerous branches in a safe and reliable way. With us, you can take advantage of a full range of tree pruning, surgery and maintenance services. Our professional arborists are well-equipped and always prepared to come and solve your tree surgery problems in Croydon.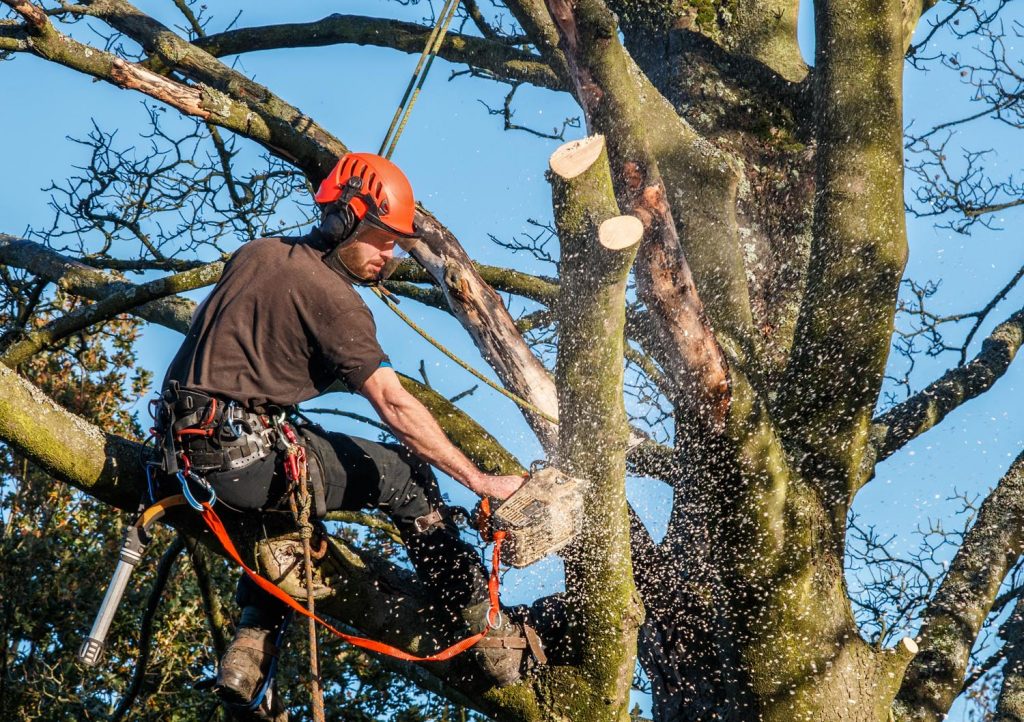 How Our Tree Surgeons Can Be Helpful for You?
We work with fully insured and qualified tree surgery experts who are committed to promoting healthy and well-maintained trees. Some of the services they can complete for you are listed below:
Stump Grinding – You need to remove an unsightly stump from your garden? Our surgeons can grind the unwanted stump with the correct machinery, leaving your area clear and pristine.
Tree Removal – Our professionals can extract any dead, diseased or rotten tree in an easy and effective manner. They will assess the condition of the affected tree and its location, and apply the appropriate procedure for its eradication.
Tree Pruning – You need to handle a crowded tree canopy? With our tree pruning service, it will be easy and safe to manage your plants. We can prune large dangerous trees and obstructive branches, as well as reduce and thin tree crowns.
Crown Lifting – This service will remove the lower branches of your tree, increasing the clearance between the ground level and the lower branches. Using this option, you can let in more light, open a desirable view or ensure safe pathways under your trees.
Let Us Protect the Health of Your Trees!
If not properly maintained, your trees could have different diseases and become unsafe. An unhealthy or dead tree might fall and damage your property, or hurt people. That is why you should keep your plants healthy and safe. Our tree surgery services are the perfect solution to ensure the safety of your property. They will give your plants the best care they deserve.
We'll assess the condition of your trees and discuss your tree surgery concerns and expectations. After that we'll suggest the most appropriate service for you and offer you a free quote. Simply contact us on 020 3404 3305 or use the online request a quote form.
More Services in Croydon: