Efficient Tree Surgery in Upper Norwood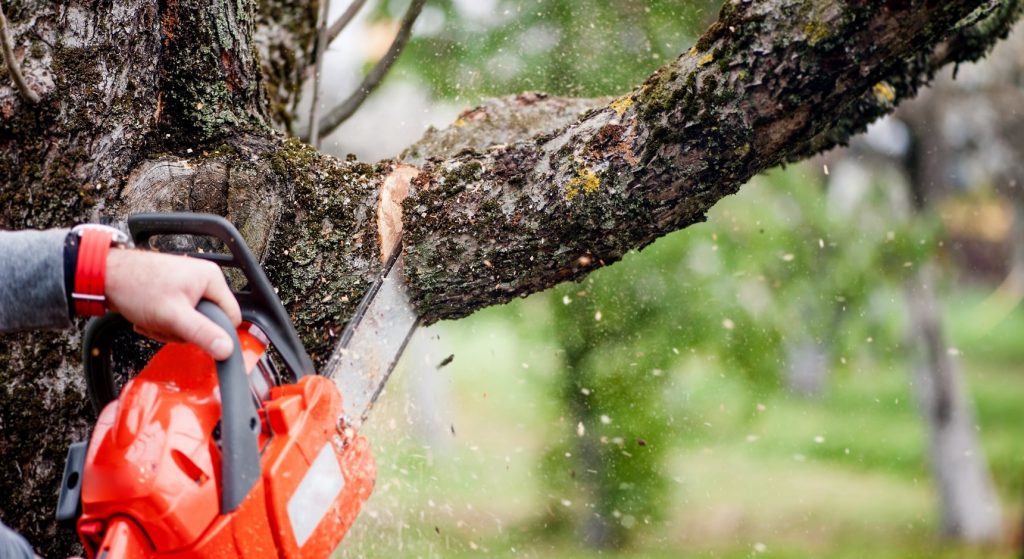 Your hedges need pruning or you're trying to get rid of a big stump? Don't waste your time and efforts in these jobs when you can leave them to our hands. We can solve your specific tree surgery issue in an easy and safe manner, saving you time, energy and money for equipment. With us, you can take advantage of a wide variety of tree surgery and maintenance jobs, including but not limited to, hedge trimming, tree removal, branch cutting, bush shaping, crown thinning and pollarding.
What Types of Tree Surgery Services Do We Provide?
You can receive a suitable tree surgery solution for your particular tree issue from our great experienced surgeons. All you need to do is contact us and share your tree situation. We'll present you some of the services we can complete for you:
Tree Felling – We are able to eradicate any dangerous tree in your garden by applying the correct tree felling method for the given situation. For example, we can fell the problematic plant by taking it down in small sections in case the location of the tree is too limited. If the space is large enough, the tree will be cut as a whole with the help of pulling ropes and wedges.
Tree Stump Removal – No matter how difficult to remove your stump is, our skilled arborists can handle it safely and correctly. Our tree surgeons have the required specialist equipment and professional expertise to remove any kind of stump from your outdoor area. They know how to leave your garden clean, neat and safe.
Tree Pruning – Our staff will provide your lovely plants with the correct pruning procedures to enhance their beauty and improve their dignity. This service can be performed on a regular basis (as often as needed) or as a one-off job at a time convenient for you.
Crown Thinning – This option will make the canopy of your trees less dense. In this manner, your trees will let more light into your garden and property, and their durability in a storm will be improved.
Book Us to Solve Your Tree Surgery Problems in Upper Norwood!
Rely on us for any assistance related to the perfect maintenance of your trees, hedges and bushes. Book the best tree removal or pruning service for your situation by calling us on 020 3404 3305 or simply use the convenient online booking form.
More Services in Upper Norwood: