Keep Your Garden Trees Healthy and Functional with Our Expert Tree Surgery Services in Luton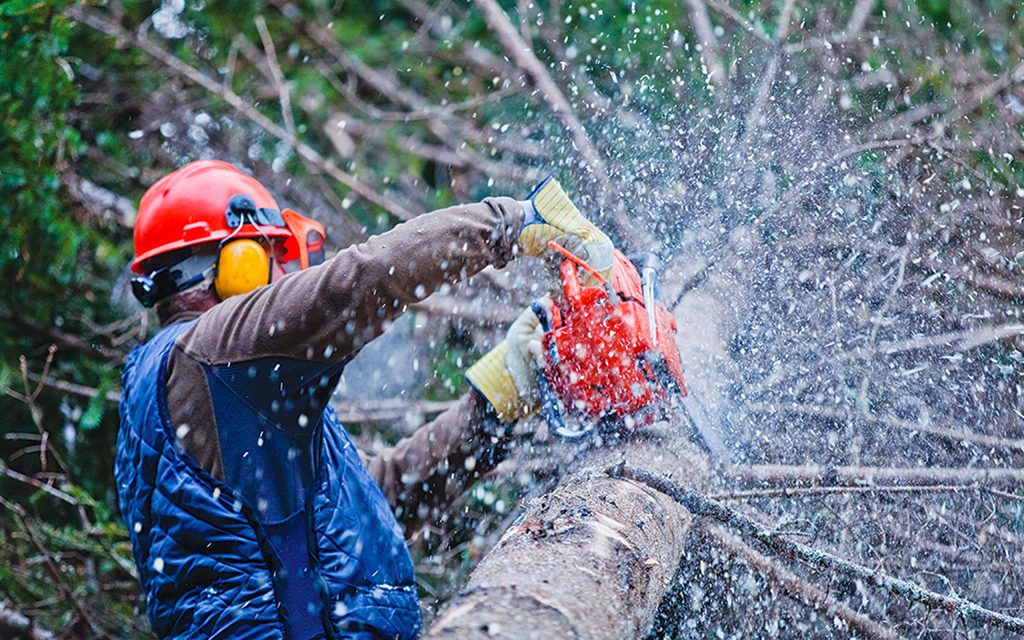 Some of your garden trees are infected and need removal? We can give you the professional assistance you require to manage your trees. We have all the necessary – specialized equipment and professional expertise – to perform a wide range of tree surgery jobs. We can come to identify the problem of your tree, inspect its condition and consider its surroundings to advise you on an appropriate course of action. You can contact us to discuss your requirements without any obligations.
A Variety of Services for All of Your Tree Surgery Issues in Luton
We can perform a wide range of tree surgery related jobs, and let us present you some of them:
Removing hazardous plants – Sometimes trees get affected and spread different diseases in your neighbourhood. In such cases, they have to be cut down to keep your outdoor area healthy and safe. We can identify the problem of your affected tree and decide whether it needs pruning or immediate removal.
Tree Felling – If you have a tree that poses a threat to your property, ask us for our expert help. We'll provide a wise solution to the problem. Our skilful technicians will remove the dangerous tree in sections or in one.
Reshaping and trimming – We can put your overgrown bushes and hedges into a presentable state with our pruning and trimming services. We also provide crown lifting, thinning and reduction.
Stump Removal – We can easily and safely eradicate the base of your fallen plants. With us, you can take advantage of highly efficient stump grinding for both commercial and residential needs.
All of the tree surgery options we provide are delivered by extensively trained and properly uniformed arborists. You can be sure you'll receive a tree surgeon job to the highest possible standards by our capable staff.
How to Book the Ideal Tree Surgery Service for You?
If you're not sure what option is best for your tree maintenance needs, simply contact us on 020 3404 3305, and we'll send you our tree surgeons to assess the condition of your trees. The arborists will suggest the appropriate tree surgery job for you and give you a proper quote for it.
More Services in Luton: