Excellent Tree Surgery Services for Your Garden in Dunstable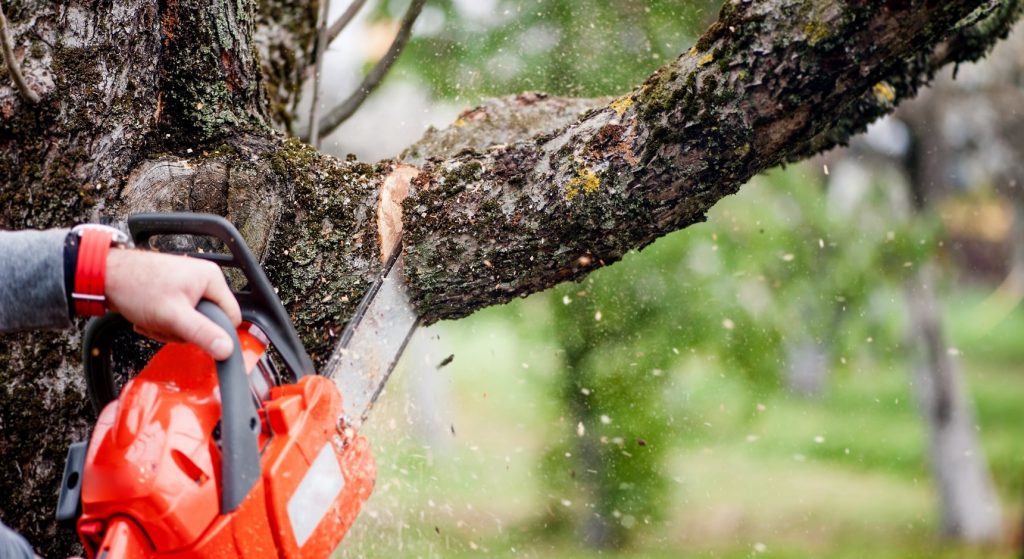 When it comes to removing a hazardous tree or obstructive branches, rely on our professional help. We've got the skills, expertise and equipment to manage your plants properly and safely. We provide a wide range of efficient tree surgery services suitable for both commercial and residential purposes. Let us present you some of them:
Dangerous Tree Removal – We can eradicate rotten, infected and other hazardous trees that may spread diseases to other plants at your property. When identifying the problem of your tree, we will take the right steps to manage your problematic tree.
Stump Removal/Grinding – The skilled surgeons can eliminate the wearisome base of your cut down tree in a safe and easy manner. Having the required specialized equipment, our arborists can handle any stump, regardless of its size and location.
Pruning and Reshaping – We can keep your shrubs and bushes in perfect condition with our pruning and reshaping services. This option can be delivered on a regular basis or as a one-off service at a time convenient for you.
Tree Felling – We use safe methods to cut down problematic plants. We'll analyze the condition of your tree and choose the appropriate technique for its felling – we can eradicate it in sections or in one.
What Kinds of Tree Surgery Jobs You Can Benefit from?
Our tree surgery services can significantly improve your lifestyle, ensuring the safe and comfortable outdoor environment you need and giving you more free time to spend the way you love.
Tree Felling – We are able to remove your overgrown or dead trees that pose a threat to people. We'll make an evaluation of your plant and advise on the proper work that should be done. If the location is too restricted, the tree will be eradication in sections.
Stump Removal – After your tree has been felled, you'll have to handle the stump left in the ground. Our professionals can not only remove your hazardous tree but also grind down and eliminate its stump in a simple and safe manner.
Crown Thinning – If your tree crown has become problematic, we can solve this issue with our crown thinning service. Using our specialized tools, we'll reduce the height and width of the crown. In this manner, we'll allow the tree to stay healthy and safe.
Hedge Pruning – We can give your hedges the maintenance they require to remain lush and green. We'll inspect the condition of your plants, and according to their particular type, we'll apply the correct pruning method for them.
What Benefits You'll Receive from Our Tree Surgery Services in Dunstable
Professional expertise and experience in the tree surgery service;
Attention to your individual garden care needs;
Flexible booking slots (availability at weekends and official holiday);
24/7 customer support and care;
Various payment methods for your comfort and convenience.
Book an Efficient Tree Surgery Service from Us Now!
You can reach us for a booking or more information regarding our services by calling us on 020 3404 3305 or through completing the online contact form. We're always at your hand to give the best option for your tree surgery needs.
More Services in Dunstable: