Adept Tree Surgery Jobs in Didcot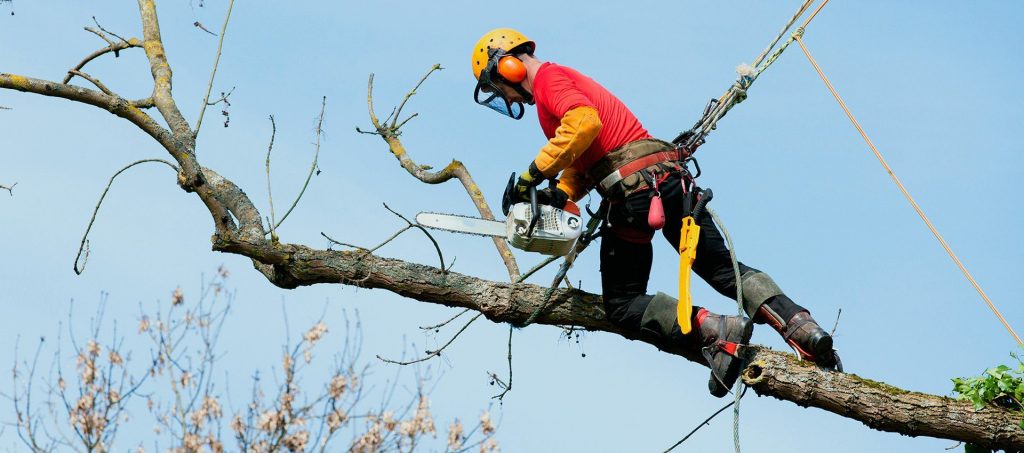 When it comes to cutting down a problematic tree, just rely on us. We can ensure the safety of your backyard by removing the dangerous tree or parts of them in a safe manner. Having the needed specialized equipment and efficient tools, we can cut down trees of different size and condition as well as remove hazardous branches that may fall and cause damage to you and your property.
A Variety of Services for All of Your Tree Surgery Issues in Didcot
We can perform a wide range of tree surgery related jobs, and let us present you some of them:
Removing hazardous plants – Sometimes trees get affected and spread different diseases in your neighbourhood. In such cases, they have to be cut down to keep your outdoor area healthy and safe. We can identify the problem of your affected tree and decide whether it needs pruning or immediate removal.
Tree Felling – If you have a tree that poses a threat to your property, ask us for our expert help. We'll provide a wise solution to the problem. Our skilful technicians will remove the dangerous tree in sections or in one.
Reshaping and trimming – We can put your overgrown bushes and hedges into a presentable state with our pruning and trimming services. We also provide crown lifting, thinning and reduction.
Stump Removal – We can easily and safely eradicate the base of your fallen plants. With us, you can take advantage of highly efficient stump grinding for both commercial and residential needs.
All of the tree surgery options we provide are delivered by extensively trained and properly uniformed arborists. You can be sure you'll receive a tree surgeon job to the highest possible standards by our capable staff.
Booking us, you'll also receive many service benefits, such as:
Convenient booking slots;
Excellent customer care and support;
Professional and high-quality equipment;
Knowledgeable and competent tree surgeon staff;
A flexible working time that suits your timetable.
Make an appointment with us in Didcot now and take all the advantages our tree surgery service offers!
More Services in Didcot: