Outstanding Tree Surgery Services in Crawley for All of Your Tree Maintenance Issues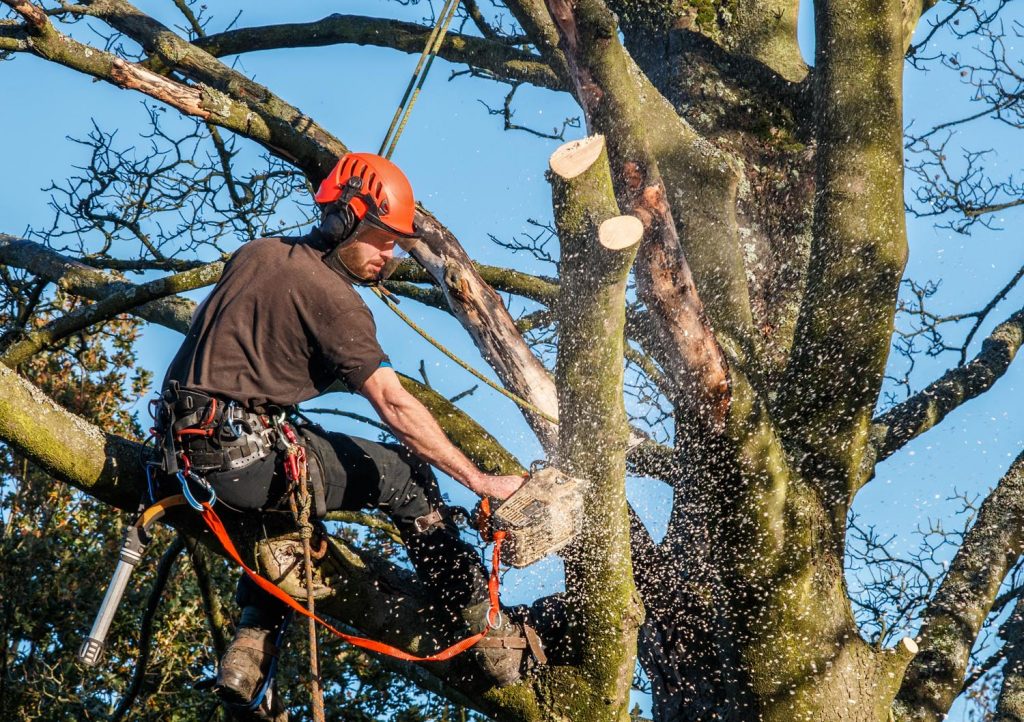 You need professional assistance to handle a tree hanging over power cables? You can rely on our help! We can solve different situations related to hazardous trees and obstructive branches. We can safely remove dangerous plants, prune offending branches, eliminate unsightly stumps and roots, and deal with many other tree management situations. With the right equipment and proper skills, our tree surgeons will make your outdoor area the safe and comfortable place you need. They can complete your desired tree surgery work to the highest level of proficiency.
A Wide Range of Tree Surgery Options in Crawley for All Your Needs
We have a wealth of experience in tree surgeon industry and professional expertise to cope with any tree situation in a safe and hassle-free manner. Whatever job you may need, we can deliver it to you to the highest possible standards. Let us present you some of the tree surgery options you can take advantage of:
Tree Pruning – We can remove certain tree branches that cause obstructions to your property or pathway. We can also reduce heavily weighted limbs or eliminate deadwood to ensure the safety of your tree.
Tree Felling – This service is recommended for rotten or infected plants that may spread illnesses to other trees. We'll come to assess your issue and identify which process is best for the situation – eradicating the tree in sections or in one.
Stump Removal – Thanks to the specialized stump grinding machines we have, we can successfully remove tree stumps of different sizes and shapes. We can reach places with narrow access and complete the needed stump grinding job easily and efficiently.
Hedge Trimming – Rely on us to manage your bushes and hedges properly. We can prune, shape and keep your plants in good shape at all times.
Do you have any other tree surgery job in mind? Feel free to share your tree situation with us on 020 3404 3305! We'll deliver a suitable service for you at the right date and time.
How to Book the Suitable Tree Surgery Service?
You need our help to take care of your garden trees but are not sure which option is best for you? Our tree surgeons can come to your location, assess the needs of your outdoor area and offer you the most appropriate tree surgery solution along with a free quote. Simply contact us on 020 3404 3305 and make your appointment with us.
More Services in Crawley: