Quality Tree Surgery in West Hampstead to Keep Your Plants Healthy and Lush
When it comes to pruning trees, removing a hazardous plant or trimming bushes, rely on us. We can complete a wide variety of tree surgery and maintenance services that can keep your outdoor area clean and beautiful. Our staff can perform any tree work – big or small – with great diligence and utmost care. They are equipped with high-quality tree surgery and stump grinding machines to handle unwanted trees and stumps in a safe and easy way.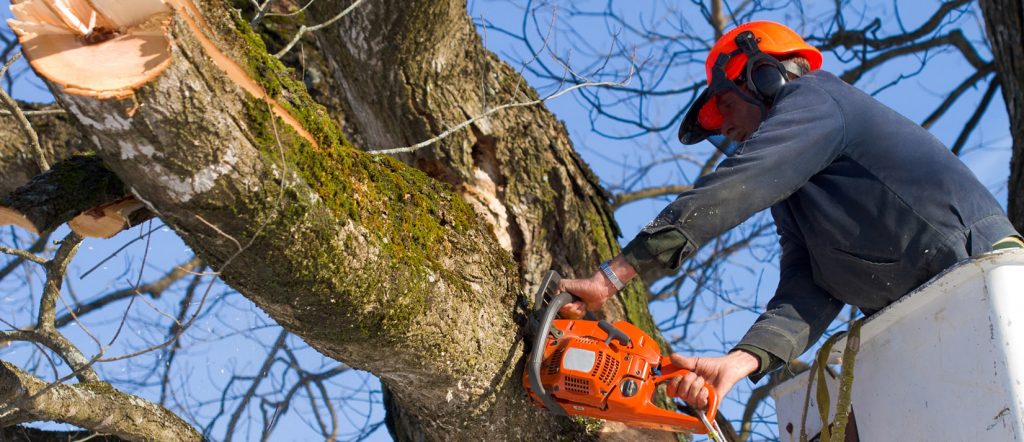 A Variety of Tree Removal and Maintenance Jobs in West Hampstead for All Your Needs
You can count on our professional tree surgeons for various jobs, including but not limited to:
Tree Pruning – The staff can give your specific plants the correct pruning procedure to improve their beauty and dignity. We'll remove the dead and dying parts of your trees to benefit their well-being.
Tree Felling – We can fell any infected, rotten or dead tree from any outdoor area in a safe and controlled manner, using the correct specialized tools and techniques. When we assess the condition of your problematic tree and see its location, we'll be able to decide which course of action is suitable for your situation – section tree felling or straight tree felling.
Stump Removal/Grinding – The tree surgeons are professionally trained to remove different types of stumps. They can handle large and difficult to remove stumps in an easy and effective manner, using specialist equipment.
Hedge Cutting/Trimming – If you are not able to maintain your hedges in good shape because you lack sufficient time or equipment, we can do it for you. Our team can take care of your formal and informal hedges correctly.
Book the Suitable Tree Surgery Service or Get a Quote!
The tree surgery technicians can come to your place and discuss your specific tree issue. They will evaluate the condition of your plant/s and offer you the right solution along with a proper quote. The highly skilled surgeons can be booked for the most suitable time for you. Simply dial 020 3404 3305 or complete the online contact form, and share with us your tree surgery service preferences.
More Services in West Hampstead: