Trustworthy Tree Surgeon in Stanmore for Your Tree Management Issues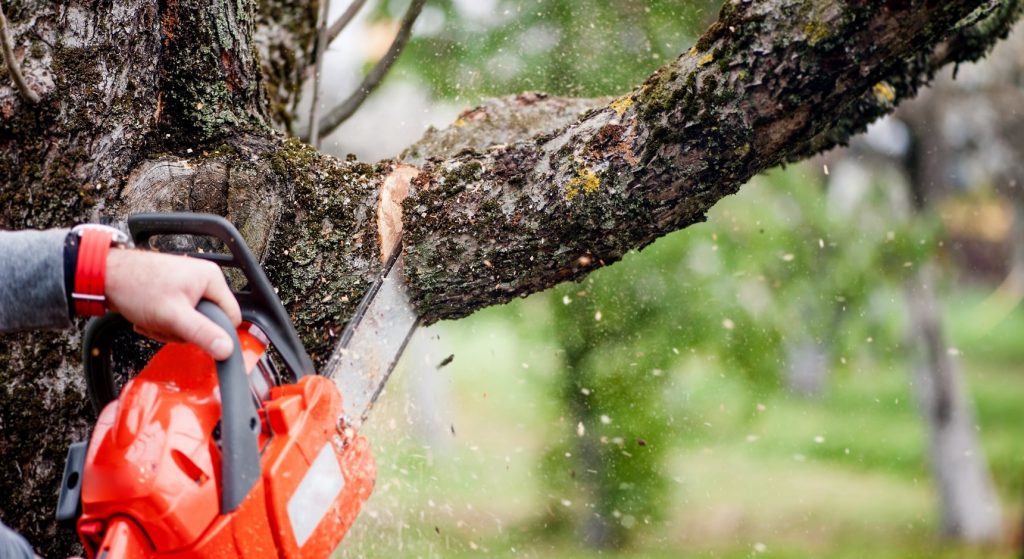 You have a problem with a hazardous tree and need immediate tree surgery help? Or you have a smaller tree care job such as hedge trimming or bush shaping? No matter how big or small your tree surgery job is, we can handle it correctly and safely. Our skilled arborists can assist you with hazardous tree removal, stump grinding, tree pruning, crown reduction and other tree surgery and maintenance jobs. They can make your trees look fantastic and stay healthy at all times.
Rely On Us to Deliver a Full Range of Insured Tree Surgery Services in Stanmore
We can handle any tree issue at any location without causing any damage to you or your property. Having the needed specialty equipment and professional expertise, our staff can complete:
Tree Felling and Removal – We can remove a tree from any location in a safe and hassle-free manner. Whether you need to fell a dead, rotten or diseased tree, we can do this job for you efficiently and timely. Depending on the location and condition of your tree, we will apply either our section tree felling method or straight tree felling one.
Stump Removal – An unsightly stump needs to be removed from your garden? We can eliminate any type and size of the stump, leaving your outdoor area clean and neat. No matter the location of your stump, we can handle a stump placed in a restricted area.
Hedge Trimming – We can trim your hedges on a regular basis to maintain their 'tight and full' look. Let us take care of your overgrown hedges at a time convenient for you, and you'll see your plants completely transformed.
Crown Reduction – We can prune or eradicate the crossing branches and deadwood of your trees to protect the plants from pathogens and diseases. This service will ensure the health and safety of your trees.
Get More Information or Make a Booking!
If you have any questions about the tree surgeon we provide in Stanmore, please dial 020 3404 3305 to talk to us. We'll be happy to give you further information regarding our professional tree work and help you schedule the best service for you.
More Services in Stanmore: