Professional Tree Surgeon in Ruislip for a Neat and Well-Maintained Garden
When it comes to tree pruning, hedge trimming or tree felling, you can rely on our professional help. We provide high-quality tree surgery services in Ruislip that can ensure the health and safety of your plants. Working with high qualified arborists and having the most efficient equipment, we can deliver a high standard of tree surgery service. It's not a problem for us to remove any size of the tree from any location.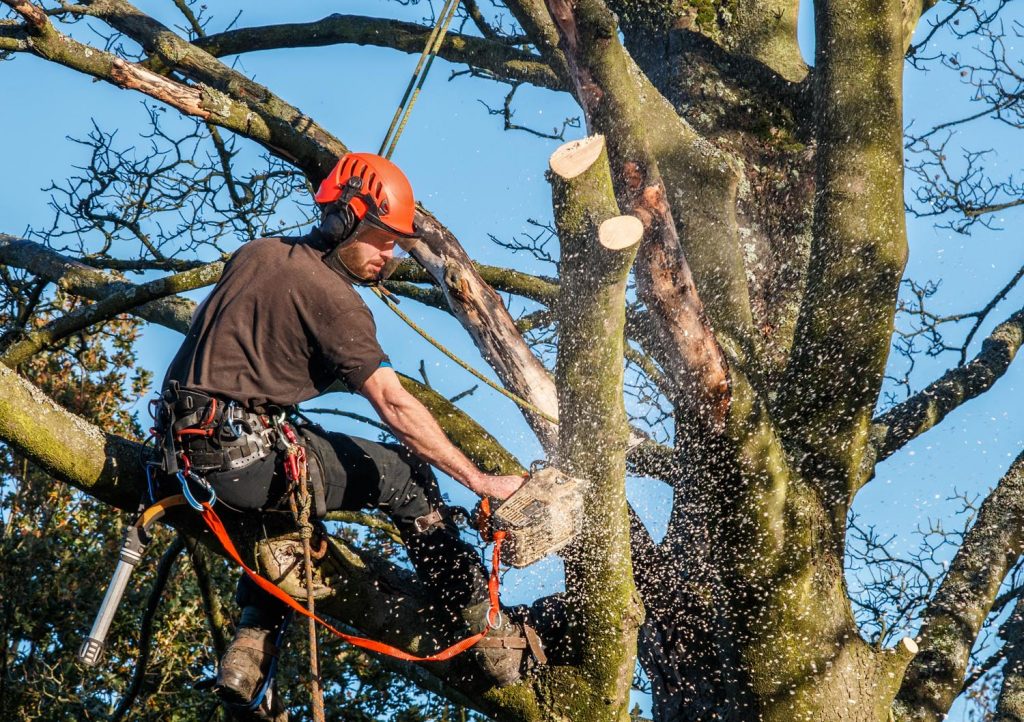 Simply tell us when it is suitable for you to visit your outdoor place and assess the condition of your problematic tree. After evaluating your tree situation, we'll suggest the best course of action and give you a quote.
Some of the Tree Surgery Options We Can Deliver to You in Ruislip
Crown Reduction – We can reduce the size of your tree crown by cutting down the crossing branches and removing the deadwood. We can also eliminate any diseased parts of your tree. The crown reduction service will ensure the good health and safety of your plants.
Tree Felling – We can completely remove any dangerous plant from your area by delivering our section tree felling or straight tree felling method. After evaluating the condition and location of your hazardous plant, we'll apply the best procedure to fell the tree in a safe and controlled manner.
Stump and Root Removal – Removing a stump is not an easy job. It requires specialized equipment and specific skills. We have all needed to rid your area of any unsightly stump in a safe, efficient and timely manner.
Hedge Trimming – We can maintain the good appearance and proper shape of your hedges through providing them with the correct trimming procedures. We can deliver the best trimming service for the particular type and condition of your hedges.
We can also cope with any emergency tree removal jobs! So, whenever you have a tree surgery issue or need regular tree care service, we can provide you with it. Our dedicated arborists know how to take care of your safe and beautiful outdoor space in Ruislip. You can book them instantly on 020 3404 3305 or just complete the online contact form.
More Services in Ruislip: