The Tree Surgery Services You Need for Your Arboricultural Problems in Kentish Town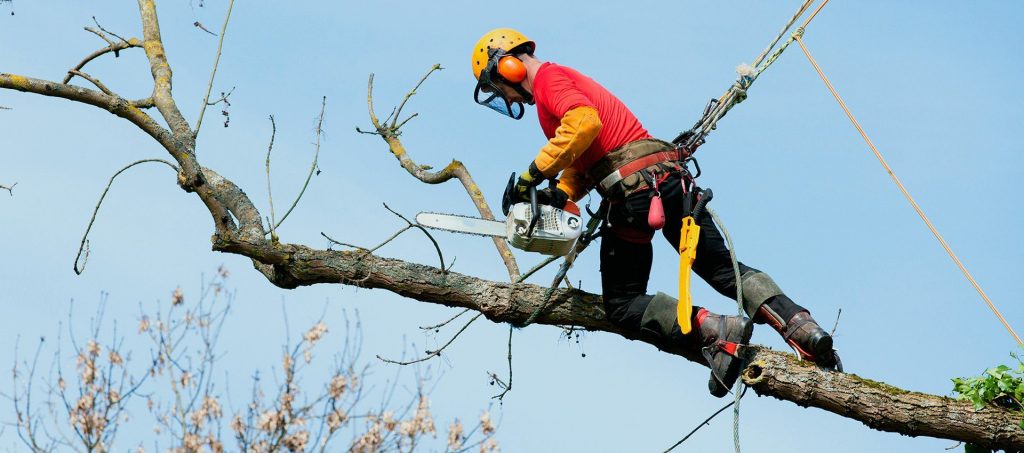 Whatever arboricultural issues you have, we can help you solve them safely and reliably. With our highly skilled surgeons and top quality equipment, there is not a tree surgery job we cannot complete. Rely on us to trim your formal and informal hedges, prune your trees, remove the unwanted stumps from your garden and do many other tree surgery and maintenance tasks. A technician will come to your site to evaluate the condition and maintenance needs of your plants and deliver the best tree surgery service for you.
What Kinds of Tree Services You Can Benefit from in Kentish Town?
We are the professionals who can give you the right solution for your tree surgery issue. With us, you can receive a variety of tree removal, pruning and maintenance services, such as:
Tree Removal/Felling – We can safely remove any plant that has become unsafe for you and your property. We'll analyze the condition of your dangerous tree and decide which method is best for its felling. Your tree will be felled by dismantling it into small parts or taken down as a whole.
Stump Removal and Grinding – After your plant has been felled you need to remove the stump left? We can deal with any size of stump grinding job in an easy and efficient manner. We have the specialized resources to handle the unwanted stumps, regardless of how restricted their location is.
Hedge Pruning and Reshaping – Save yourself the heavy pruning of your hedges with our regular hedge pruning service. The tree surgeons will assess the condition and type of your plants and offer the right kind of pruning/reshaping method for them.
Crown Reduction – This service will eliminate the potentially dangerous limbs of your tree crown, balance a misshapen tree or prevent a plant from interfering with power lines.
Booking Our Skilled Surgeons in Kentish Town Is Easy!
You need our tree surgeons as soon as possible? Simply contact us on 020 3404 3305 or reach us online, and share with us what your tree surgery issue is. We will provide you with the right technician who will inspect the condition of your tree and suggest the best tree surgery service for you.
More Services in Kentish Town: