Give Your Plants the Care They Deserve with Our Tree Surgery Services in Cricklewood
Is a tree obstructing your property? Or, you need to remove some problematic branches? Our team of experienced and professionally trained tree surgeons in Cricklewood carry out all types of tree surgery work with great diligence and attention to detail. You can rely on them to prune your tree branches, thin your tree crowns, remove an unsightly stump or plant new trees in your garden. But that is not all! The tree maintenance professionals of our staff are able to deliver many other tree management services to ensure the safety, comfort and functionality of your outdoor area.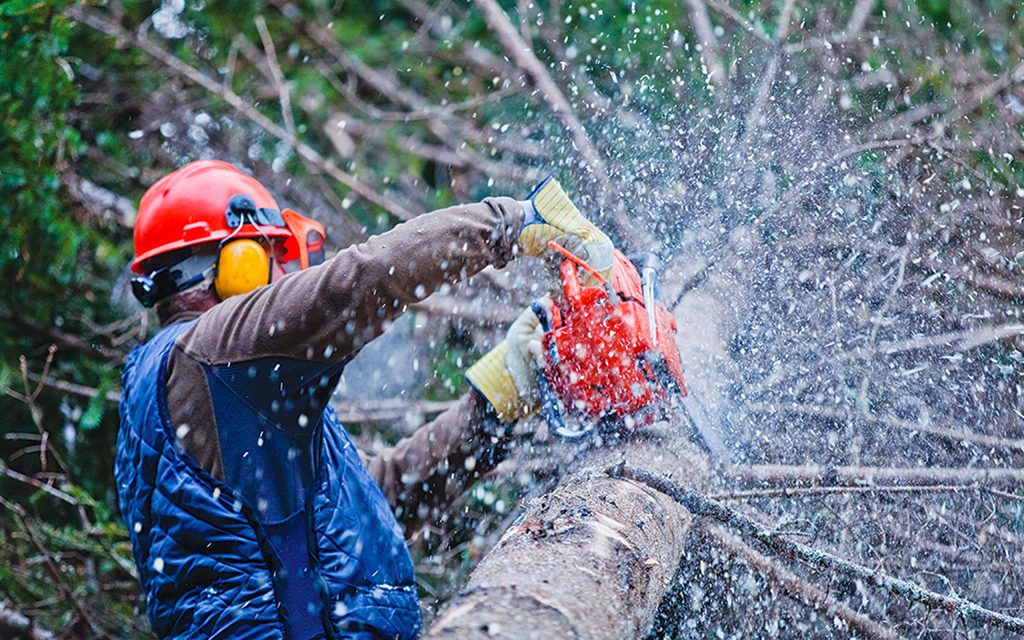 Look at Some of the Services We Can Provide You within Cricklewood
Tree Removal/Felling – We've got the specialized equipment and expertise to safely and completely remove a whole tree that's posing a threat to you or your property. Our tree felling service will give you the space and peace of mind you need in your outdoor area.
Tree Pruning – We can handle any crowded tree canopy, providing your tree with the right pruning procedure. This service is an easy and affordable way to manage your plants in a safe and efficient manner.
Crown Lifting – This option can increase light transmission to areas near a tree. We can reduce the height of your plants in the correct manner, using the proper tools and skills.
Stump Removal – If a stump is posing a trip hazard at your garden, ask us for our efficient stump grinding service. Our specialized stump grinding machine allows us to remove a stump completely. This service can also prevent tree regrowth and harmful surface rot.
Receive the Best Service for Your Tree Surgery Issue!
Book with us on 020 3404 3305 or use the convenient online contact form. A technician will come at the right time for you to discuss your tree surgery needs and concerns and suggest the best solution for your tree problem. Our professionals know exactly how to proceed with your problematic trees. They will decide whether your trees need just a quality pruning job or require a complete removal for the safety of your garden.
More Services in Cricklewood: