Outstanding Tree Surgery in Chessington for Your Lush and Healthy Trees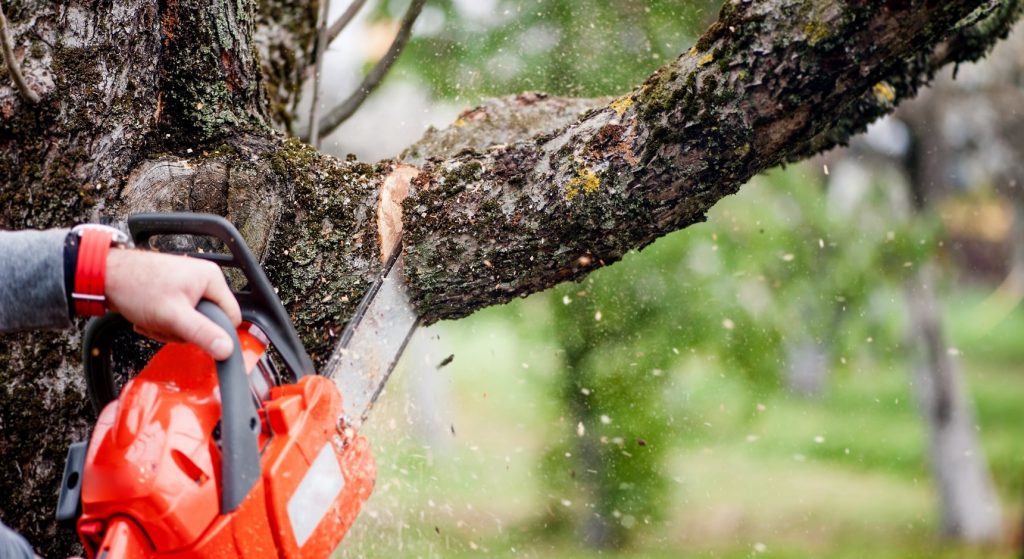 The easiest and safest manner to manage your trees and keep them always healthy is to use our professional tree surgery services in Chessington. We can provide your trees with the correct pruning and shaping procedures to make the plants look great and become safe. We can also remove hazardous trees, eliminate stumps and roots, perform regular tree maintenance services and other tree management options.
What Types of Tree Surgery Services You Can Receive from Us?
Here, you can take advantage of different tree care solutions, such as:
Tree Felling – If you need to remove a tree completely, we can help you in this situation. We'll inspect the condition of your tree, and according to its location, we'll choose the correct tree felling method. The plant may require dismantling into parts or if the place is enough, the tree will be felled in one piece.
Stump Removal – Thanks to our efficient stump grinding equipment, we can remove any stump, regardless of its size, condition and location. Even locations with limited access are not a problem for us.
Hedge Trimming – We can provide your formal and informal hedges with regular trimming services to maintain their good shape and health. After assessing the condition of your plants, we will apply the best pruning procedures for them.
Crown Reduction – This option includes removing the long and heavy branches and branches with defects. The service encourages new growth in a declining tree and prevents torsional cracks.
Our tree surgeons can create a tree maintenance plan which includes all necessary work for every tree, hedge and shrub in your outdoor area. The professionals are dedicated to delivering the most up to date practices in the tree maintenance field.
Hire the Trustworthy Tree Surgeons in Chessington Today!
The tree care specialists are well equipped and fully prepared to handle your specific tree surgery situation. You can schedule an appointment with them by calling us on 020 3404 3305 or by filling in our online contact form. You can contact us at any time – 24/7. We also provide emergency tree surgery services!
More Services in Chessington: