Superb Tree Surgery in Belsize Park for Your Properly Maintained Plants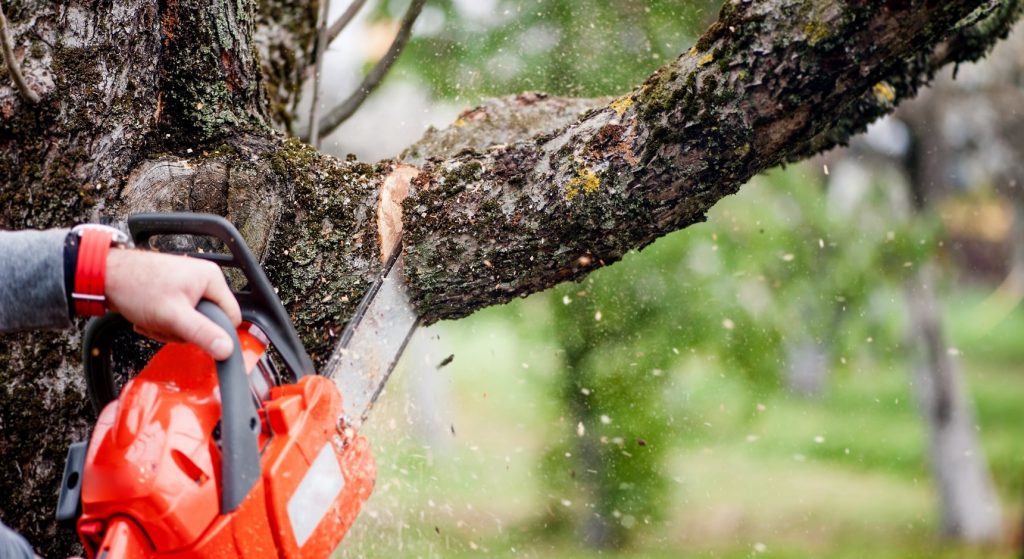 Do you have a small tree pruning job or a complex tree removal problem? Whatever your tree issue is, we can handle it correctly and safely. We provide different types of tree surgery and maintenance services, including tree pruning, tree removal, hedge trimming, crown thinning, bush shaping, and other tree management solutions. Our highly skilled arborists can handle any tree that is posing problems to property or people.
What Types of Tree Surgery Services We Can Perform for You in Belsize Park?
We offer a great variety of tree services for your safe and functional outdoor area. We've got the equipment and expertise to save suffering trees and solve various tree problems. Some of the jobs we can carry out for you involve:
Tree Pruning and Shaping – We can remove offending branches or damaged parts of a tree. Pruning and shaping a plant is a reliable alternative to avoid danger without removing the whole tree.
Tree Felling – You need to remove a tree for safety reasons? Our professionals will use the correct techniques and safety equipment to eradicate your problematic tree in a controlled and safe manner. They can dismantle the tree into parts if the place is restricted or fell the plant in one piece if the location is enough.
Tree Stump Removal/Grinding – You need to remove a stump from your outdoor area? This job requires trained staff and specialized equipment. We've got the necessary stump grinding machines and qualified arborists to handle any stump at any location.
Crown Thinning – We can remove select branches to reduce the fullness of a tree and improve its shape. This service is also suitable for eliminating branches that are diseased or dead. It will ensure the health and good condition of your plants.
Hire Our Great Tree Surgeons in Belsize Park!
To hire our professional surgeons in Belsize Park, simply dial 020 3404 3305 or complete the online contact form. We'll listen to your tree maintenance needs and send you a technician to assess the condition of your problematic plant. The expert will suggest the best service for you and offer you a free quote.
More Services in Belsize Park: