Professional and Insured Tree Surgery in Holloway Road for Healthy Trees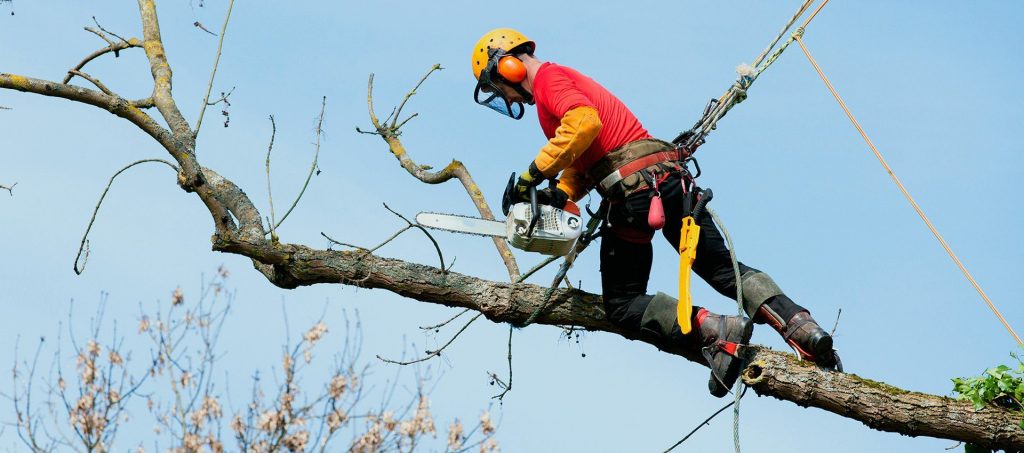 The maintenance of your outdoor area is very important to you and you pay special attention to your trees and hedges. We can help you make the maintenance of your trees an easy and simple job. We are able to perform any kind of tree surgery job – big or small – in a safe and professional manner. Our tree surgeons in Holloway Road can take care of your well-shaped bushes, properly trimmed hedges correctly pruned trees and handle many other tree maintenance issues in your yard.
Rely On Our Highly Skilled Surgeons for a Wide Range of Tree Surgery Services in Holloway Road
The tree maintenance professionals in Holloway can deliver bespoke tree surgery services, including but not limited to:
Tree Felling – We can eliminate a dangerous tree by applying our tree section felling method or straight tree felling. After assessing the condition and location of your hazardous tree, we'll select the right course of action for the given situation.
Tree Stump Removal – Our professionals are great experts in stump removal. They can cope with any stump grinding challenge in an easy and safe way, using the appropriate stump grinding equipment.
Hedge Cutting/Trimming – We can take care of your large hedges and bushes by providing them with the correct pruning procedures. Rely on us to maintain your hedges in perfect shape and good healthful condition.
Crown Thinning – This service will make the canopy of your treeless dense in order to allow more light and air through the crown.
Our knowledgeable tree surgeons in Holloway Road will assess the condition of your plants and tell you whether they are safe or unsafe. They will determine which option is best for your tree maintenance situation. The professionals can solve different tree issues, including dead or obstructive branches, trunk decay, insect attacks, fungal infections, hazardous stumps and other challenges concerning the safety and comfort of your outdoor area.
Improve the Condition of Your Trees! Hire Us Now!
Schedule an appointment with our tree surgeons in Holloway Road by calling us on 020 3404 3305 or through completing the online contact form. The technicians will come at the best time for you to discuss your specific tree surgery needs and requirements.
More Services in Holloway Road: