High-Quality Gardening Services in Enfield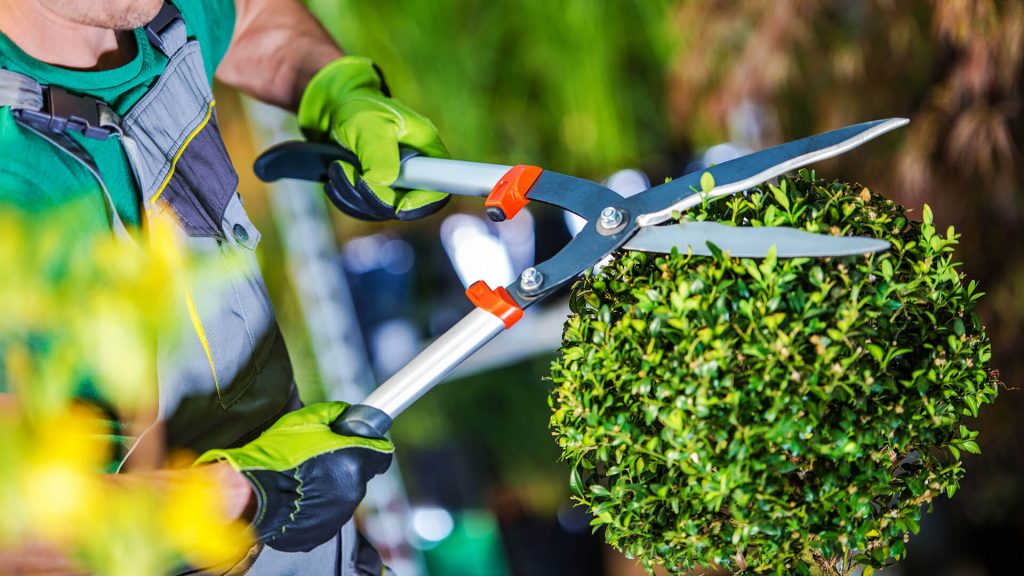 If your outdoor area has become overgrown but you don't have sufficient time to take care of it, rely on our professional gardening services in Enfield. We can handle all of the tasks related to the maintenance of your garden, including weeding, watering, planting, pruning, trimming, mowing, mulching and more. We can make your front or backyard look fantastic without you ever having to lift a finger. With the right equipment and proper skills, there is no job that is too big or too small for us.
Our Expert Gardeners Will Deliver the Best Service for Your Garden
Booking our gardeners, you're not just paying for the service but also for their great experience and professional expertise in the field. Our skilled technicians know how to work according to the specific conditions of your garden. They will inspect your type of soil and climate in order to plant the most appropriate flowers, shrubs and trees for your individual garden. The gardeners and landscapers have the proper training and know-how to create a maintenance program according to your landscaping needs. The staff can also change the design of your garden as per your ideas and specifications.
Let Us Make the Most of Your Outdoor Space in Enfield! Book with Us!
We can do any improvements at your outdoor area, including making your garden seem bigger, letting more light into it, ensuring its safety and security or deliver other solutions to make your garden more functional and appealing. Our professional staff have the necessary expertise to create a beautiful landscaping design that will certainly impress your guests.
We are always ready to listen to your garden maintenance needs and concerns, and offer you're the right service along with a free quote. You can contact us on 020 3404 3305 or simply complete the online request a quote form.
More Services in Enfield