Excellent Gardening in Edgware for Your Properly Maintained Outdoor Place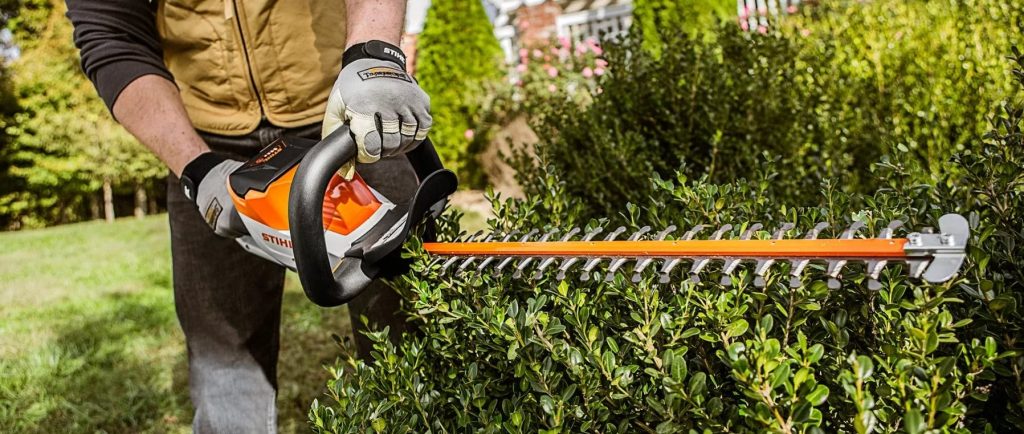 Your garden is looking a bit neglected? We can not only turn it around but make it look much better than it did before. Hiring our professional gardeners will be the best solution to take care of your garden and save yourself time. The gardening services we provide are suitable for anyone who has a busy lifestyle and desires to have a beautiful and well-maintained outdoor area. You'll not have to spend your spare time weeding or watering since we'll complete these jobs for you. Rely on us to give your shrubs and lawns the tidy up they require, remove the stubborn weeds and power wash the outdoor surfaces.
What Our Professional Gardeners in Edgware Can Do for You?
The gardening experts of our team are competent and fully equipped with specialized tools to deliver outstanding gardening services each and every time. They can find the best solution for the particular maintenance or improvement needs of your garden. The technicians can help you with:
Different one-off garden care services – The staff can deliver weed removal, grass cutting and hedge pruning, lawn mowing, watering and more.
Small or big garden improvement projects – Whether you're planning to redesign your landscape, improve the security of your garden or have any other garden improvement ideas, our staff will help you complete them.
Professional advice – The experts will help you make a well-informed decision regarding the proper maintenance of your garden.
Whom Our Gardening Services in Edgware Are Appropriate for?
The gardening options we deliver can be an ideal solution for a landlord, tenants, estate agents and homeowners that need to take care of their outdoor areas and increase the value of their properties. So, if you're thinking of selling your house or giving it for rent, you can attract buyers or tenants by ensuring a great looking outdoor space. With our professional gardening, you can keep your garden aesthetically pleasing every month of the year.
Can You Book with Us Now?
You can make appointments with our gardening staff in Edgware at any time convenient for you. You just have to dial 020 3404 3305 or complete the online contact form.