Professional Tree Surgery Services in Stoke Newington for Different Tree Issues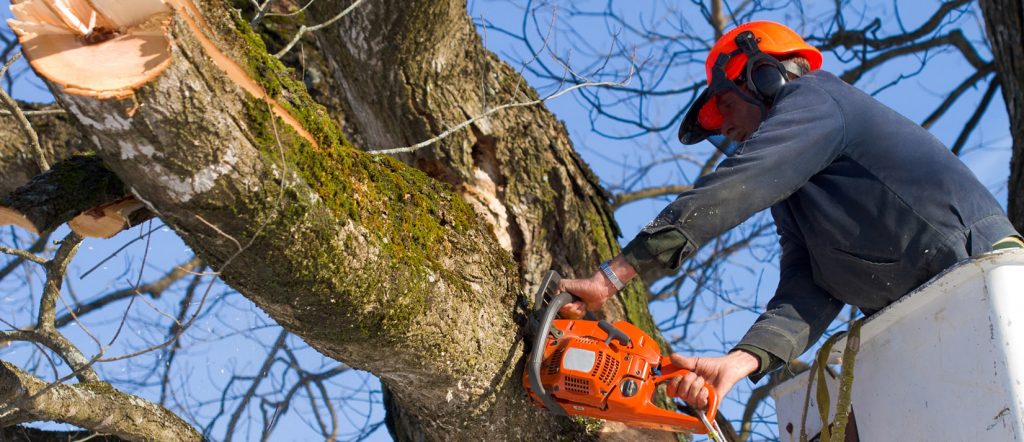 You have a problem with a tree which is hanging over cables. We can ensure the safety of your property and outdoor area with our tree surgery services. Our capable staff can handle different dangerous situations caused by a hazardous tree. They can handle obstructive plants or branches that are posing a threat to you, your property or other plants in your outdoor area. The staff can perform tree pruning, tree felling, crown reduction, hedge trimming, site clearance, pollarding, tree planting and other tree surgery and maintenance services in Stoke Newington.
Benefit from a Great Variety of Tree Surgery Options in Stoke Newington
As we mentioned above, we can complete different jobs for your trees. Look at some of them in detail:
Crown Reduction – Our crown reduction procedure consists of pruning the branches properly and reducing the size of the overall canopy of the tree. The process will remove the deadwood and crossing branches that negatively affect the health of the plant.
Tree Felling – If your hazardous tree is located in a restricted area, we'll climb and dismantle the plant into sections. When the space is enough and safe for tree felling, your tree will be felled in one piece. The tree felling service is recommended for removing dead, infected, rotten or other hazardous plants.
Stump/Root Removal – You require to remove a stump? We can eliminate any stump left after a tree has been felled, using the correct specialized stump grinding machinery. We can also treat the stump to prevent its re-growth.
Tree Pruning and Shaping – We can prune and shape your tree crowns in the correct manner. This procedure may include removing of the deadwood, eliminating of the obstructive branches or simply cut selective parts of the trees to ensure their beautiful shape and healthy condition.
Choose the suitable solution for your tree surgery needs and book us on 020 3404 3305. The team of skilled arborists we have is always ready and fully equipped to deliver the best tree surgery service for you in Stoke Newington. The professionals are also available to help you in emergency tree removal situations.
More Services in Stoke Newington: