Efficient Tree Surgeons in Walthamstow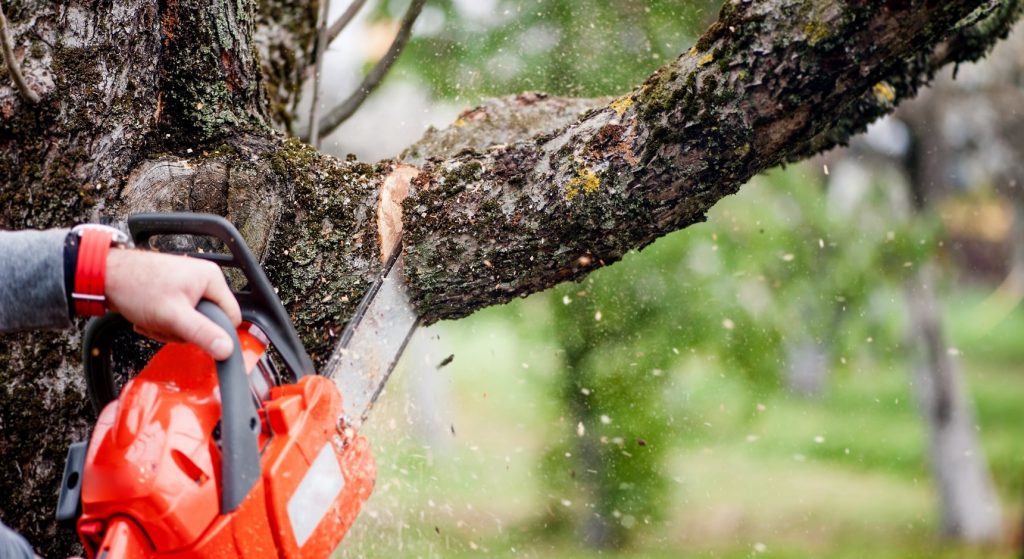 If the trees in your garden have started withering away and become a problem, rely on our tree surgery services in Walthamstow. We've got modern equipment and specialized tools to prune big branches of trees, cut down trees, trim hedges and shape overgrown bushes. Or, you have any other tree surgery need? It will not be a problem for us to handle any tree situation in your backyard. Our great professionals will perform the work in a safe way without causing any harm to your property and the young trees in your garden.
Receive the Best Option for Your Tree Surgery Problem
Our professional arborists in Walthamstow are always at your service when it comes to removing or pruning trees. They will discuss your tree removal needs and concerns and evaluate the condition of your problematic plant. According to the site and its surroundings, the experts will choose the best option for eradicating the tree and share it with you. You'll also receive a proper quote for the required job from our friendly technicians.

Our staff can be booked for regular tree maintenance or one-off tree surgery jobs.
Let Us Protect the Health of Your Trees!
If not properly maintained, your trees could have different diseases and become unsafe. An unhealthy or dead tree might fall and damage your property, or hurt people. That is why you should keep your plants healthy and safe. Our tree surgery services are the perfect solution to ensure the safety of your property. They will give your plants the best care they deserve.
We'll assess the condition of your trees and discuss your tree surgery concerns and expectations. After that, we'll suggest the most appropriate service for you and offer you a free quote. Simply contact us on 020 3404 3305 or use the online request quote form.
More Services in Walthamstow: