Proficient Tree Surgeons in Sutton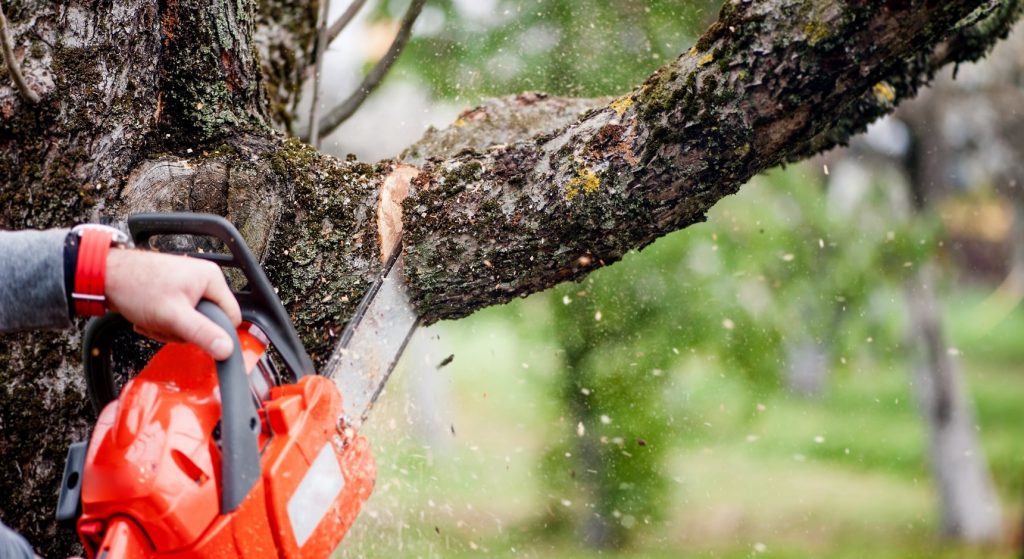 An overgrown tree is making your pathway unsafe and you have to remove it? You can rely on us to completely remove any hazardous tree or dangerous branches in a safe and reliable way. With us, you can take advantage of a full range of tree pruning, surgery and maintenance services. Our professional arborists are well-equipped and always prepared to come and solve your tree surgery problems in Sutton.
What Kinds of Tree Surgery Jobs You Can Benefit from?
Our insured tree surgeons deliver a professional service that covers all aspects of arboriculture. For example, you can take advantage of:
Tree Felling/Removal – Our professionals can safely remove trees or parts of trees without any risks to your property and surroundings. They can eliminate your hazardous tree by dismantling it in sections, ensuring a safe and controlled fell.
Tree Crown Pruning – This service can satisfy all of your pruning needs, involving delicate tree pruning, restorative pruning, shaping of trees and hedges and more. Your plants will be pruned with the correct pruning method by our professionally-trained team in Sutton.
Stump Grinding – You can receive a fast and efficient stump grinding service that will leave your outdoor area in immaculate condition. Just rely on us when it comes to riding your area of a hazardous stump. We'll complete the job safely and timely, regardless of how restricted the stump location is.
Hedge Trimming – Our staff can maintain your hedges and shrubs to a high standard. The trimming services they provide can shape your hedges, develop the density of your plants, and complement your trees and shrubs.
You can also receive regular tree maintenance, emergency tree surgery and other services for your convenience and peace of mind. We're always ready and fully equipped to maintain your grounds so they look neat and presentable at all times.
Contact Us Now! Get Your Free Quote!
The tree surgery experts in Sutton can come to your site and assess the maintenance needs of your plants. The experts will suggest the best option for you and give you a free quote for the service. You can make an appointment with them on 020 3404 3305 or by completing the online contact form.
More Services in Sutton: