Take Care of Your Trees Properly with Professional Tree Surgery Services in Mortlake
If taking proper care of your trees is not possible on your own, just rely on our highly efficient tree surgery services in Mortlake. We can manage the trees in your residential or commercial area with utmost care and attention to detail. The tree surgery and pruning procedures we apply are absolutely safe. They will not cause any damage to your property and surroundings. Our professional tree surgeons can put your outdoor area in immaculate condition – free of unsightly stumps, hazardous trees or obstructive branches.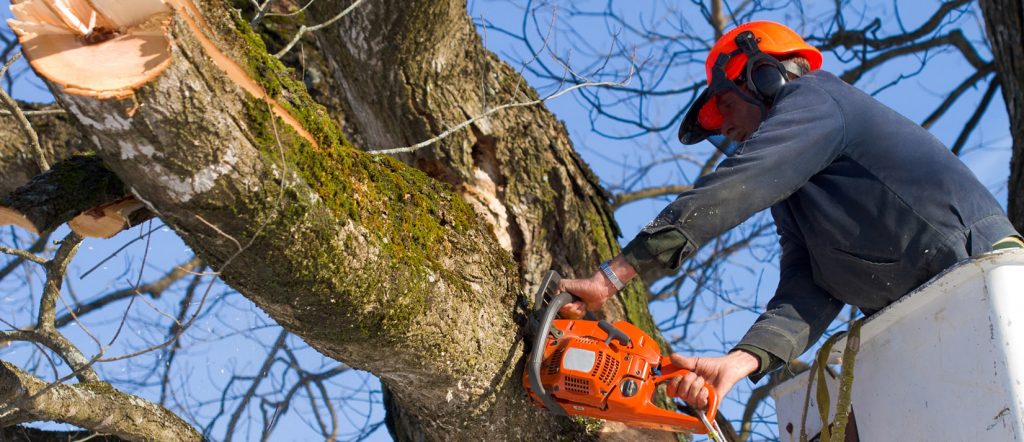 Some of the Great Tree Surgery Services We Can Perform for You in Mortlake
Our tree experts have the correct equipment and the right knowledge concerning tree management. Hiring them, you can take advantage of our tree surgery jobs, including:
Tree Felling – This service involves chopping down a tree with a series of cuts to the base of the plant. This procedure is recommended if a tree is totally unhealthy, completely diseased or dead. Our specialized tree felling service is a quick and easy manner to remove your affected tree in a safe and controlled manner.
Tree Pruning – The option can remove particular parts of a tree which have been diseased in order to ensure that the plant is healthy. We can eliminate the deadwood and infected branches from the body of your tree to prevent the spread of infection.
Stump Grinding – Leaving a stump behind can contribute to new sprouts. This may result in small trees growing around the stump. That is why we provide efficient stump grinding services that will remove any unsightly stump from your outdoor area. The stump grinding machines we have, allow us to handle any size of stumps at various locations.
Crown Reduction – This option involves an extensive form of pruning. It is applied when potentially dangerous limbs have to be removed or for balancing a misshapen tree.
We can also provide hedge management, pollarding, planting, regular tree maintenance and many other tree management services in Mortlake. To book the most suitable one for your needs, simply dial 020 3404 3305 or use the online contact form.
More Services in Mortlake: