Keep The Trees in Your Garden Healthy with Our Tree Surgery Services in Morden
Want to let more light into your garden or remove a big and dangerous tree? With our tree surgery services, any tree removal or maintenance job is easy and simple. You can rely on us in any tree surgery situation. We can prune your bushes, trim your hedges, cut down a hazardous tree, rid your area of the unsightly stumps and complete many other tree surgery jobs to guarantee your outdoor area is neat, safe and functional.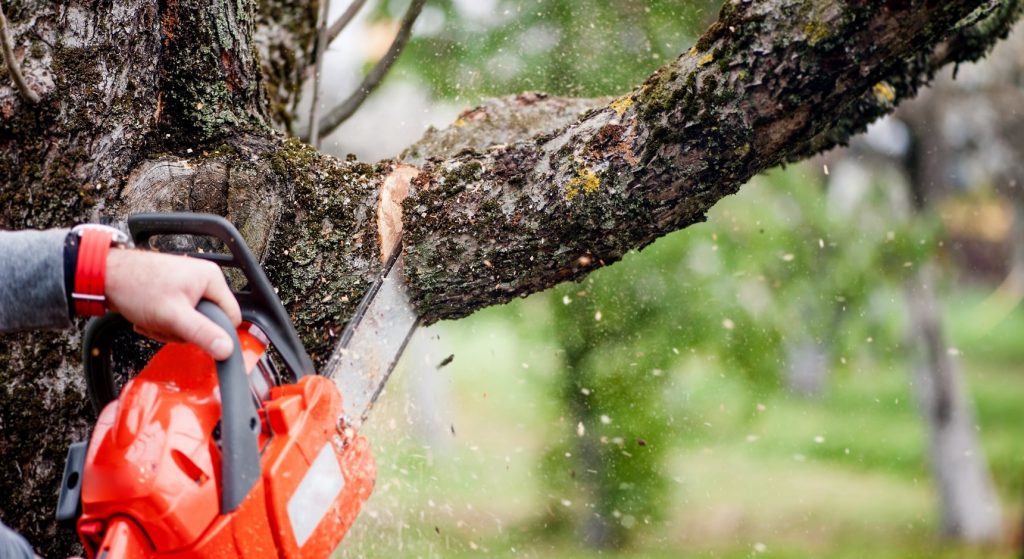 Rely On Us for Any Kind of Tree Work – Big or Small!
Our fully skilled tree surgeons are able to perform any type of tree surgery and maintenance work, including but not limited to:
Tree Felling – We can eradicate your hazardous tree with our section tree felling method or straight tree felling one. If there is a risk of damage to your property or harm to the public, we'll take your tree down in small sections. If the place is large enough and there is no risk to people, the tree will be cut as a whole in a controlled and safe manner.
Stump Removal – Our tree surgeons have the required specialized equipment to remove large tree stumps and tough to remove ones. The professional tree stumping services we provide will enhance the look of your outdoor area and make it a safer place.
Tree Pruning – Our professionals can improve the beauty and dignity of your trees by providing them with correct pruning. They will prune your trees in the proper manner, eliminating only the deadwood and dying branches.
Crown Reduction – We can reduce the size of your entire tree by removing its potentially dangerous branches. This service is used to balance an uneven tree or to prevent trees from obstructing buildings.
Tree removal is a risky job, but using our insured tree surgery service in Morden will be an easy task. To book a suitable tree removal service for you, please reach us on 020 3404 3305 or complete the online request quote form. Our customer support team is always on hand to offer their support and assistance. They'll help you make the right decision regarding your proper tree maintenance.
More Services in Morden: