Ensure the Health and Beauty of Your Trees with Professional Tree Surgeon on Crystal Palace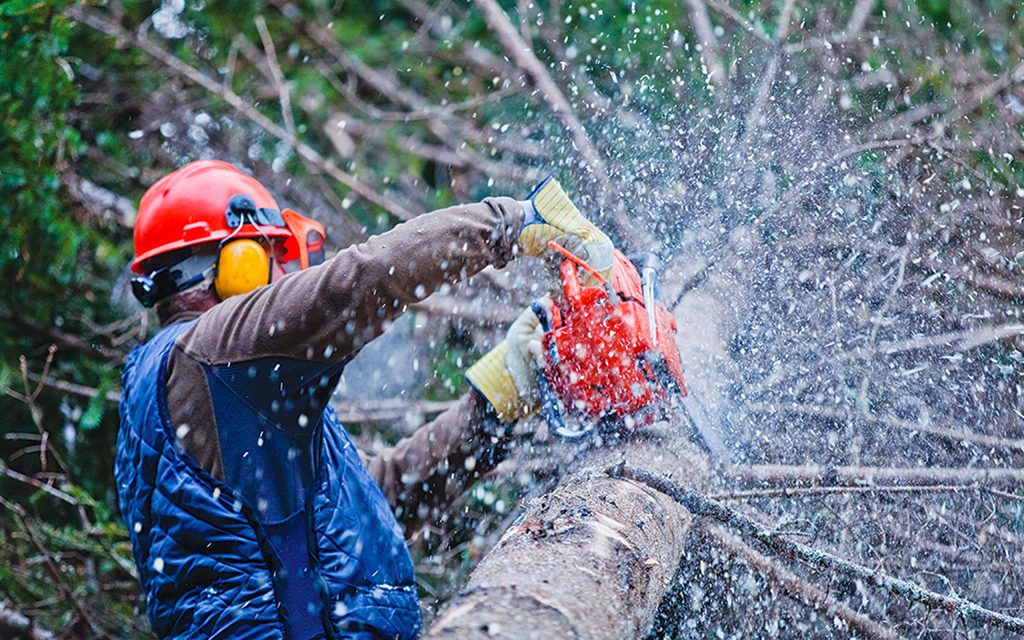 Your trees have become too overgrown and need pruning? But you lack the equipment and skills for this job? Ask for our tree surgery help in Crystal Palace! We can put your outdoor area into perfect shape by delivering the suitable tree surgery service for its particular needs. No matter if you need to handle a complex tree removal situation or have a small hedge trimming job, you can fully rely on our assistance. We'll send you the right tree experts for your specific job!
Take Advantage of Various Kinds of Tree Surgery Services in Crystal Palace
The skilled arborists of our company can provide a wide range of insured tree surgery services, including but not limited to:
Tree Felling and Removal – If you have a tree that's starting to lean dangerously and posing a threat to your property, our tree felling service is suitable to handle the situation. We can eliminate the dangerous tree with our section tree felling or straight tree felling method – according to the condition of location of the particular tree.
Tree Pruning and Shaping – We can significantly improve the shape of your tree by removing the hanging and crossing branches. We will also remove the deadwood and diseased parts of the plant to enhance its healthful condition.
Stump Grinding and Removal – Equipped with a specialty stump grinding machine and professional skills, our arborists can eliminate the stump left after your tree has been felled. The tree surgeons can handle stumps at restricted locations.
Crown Reduction – This service involves removing of weight from the end of branches back to a healthy branch. It may include reducing of the long, heavy, crossing branches or branches with some defects.
If you're not sure which option is suitable for you, we can recommend the best tree surgery solution for your particular situation. All you have to do is contact us on 020 3404 3305 and tell us more about your tree surgery needs. The technicians will come to your site to discuss your tree maintenance requirements and inspect the conditions of your outdoor area. They will suggest the appropriate tree surgery procedure for your plants and give you a free quote.
More Services in Crystal Palace: