Versed Tree Surgery Services in Woolwich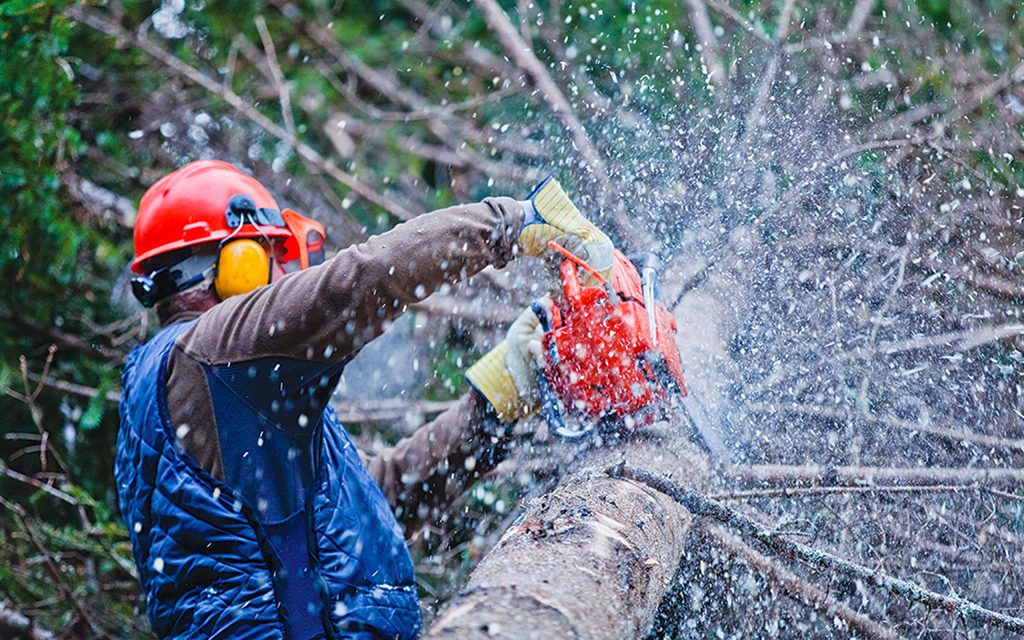 Your trees need pruning or you have any other tree surgery job? We can help you handle any tree removal or maintenance task in an easy and safe way. With our professional assistance, you'll be able to overcome any issue related to your tree maintenance without a hassle. Our experienced arborists can prune hedges, shape tree crowns, eradicate obstructive branches, trim bushes, and carry out many other services to improve the look and condition of your plants.
Take advantage of a wide range of tree surgery services:
Tree Removal – We can assist you when it comes to eradicating a rotten or infected plant. Removing the hazardous tree from your area will prevent spreading diseases to other plants near it.
Stump Grinding/Removal – Equipped with the needed stump grinding machines and specialized resources, our arborists can cope with any size of stump grinding at your residential or commercial outdoor area. The experts can even work at places with limited access, handling absolutely any stump removal situation without a hassle.
Pruning and Shaping – We are able to prune and shape all kinds of hedges, shrubs and bushes. Our range of pruning services will ensure the inviting look of your entryway or driveway.
Tree Felling – Our qualified surgeons can eliminate any tree that poses a threat to your property, providing you with our tree felling service. They have the right equipment and expertise to proceed with your tree correctly, removing it sectionally or in one.
Ensure the Safety of Your Outdoor Place in Woolwich with the Right Tree Surgery Service
Our tree surgery experts will come to your site to analyze the condition of your plant and decide which option is suitable for you. They will determine whether your tree requires just pruning or need to be completely removed. The tree specialists will also give you a free quote for the needed surgery job.
How to Hire Our Skilled Arborists in Woolwich?
It is so easy and convenient to set up an appointment with our tree surgeons. You just have to dial 020 3404 3305 or complete the online contact form. We'll help you make your booking or answer any questions you might have about our arboricultural work in Woolwich.
More Services in Woolwich: