Excellent Tree Surgery Services in Maze Hill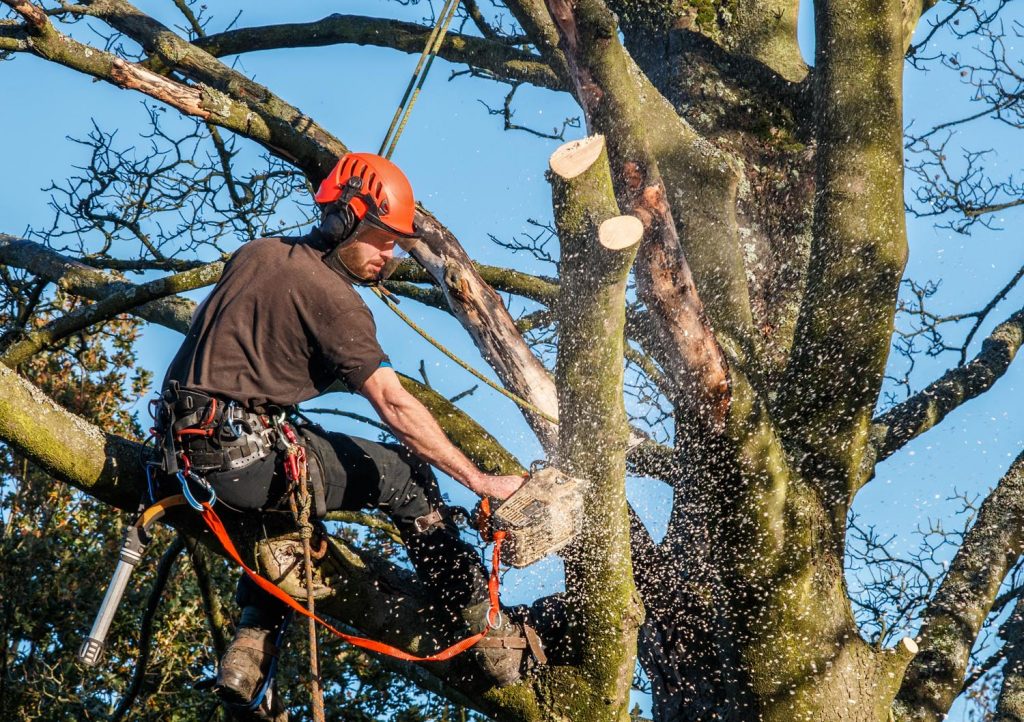 Your trees need pruning or you have any other tree surgery job? We can help you handle any tree removal or maintenance task in an easy and safe way. With our professional assistance, you'll be able to overcome any issue related to your tree maintenance without a hassle. Our experienced arborists can prune hedges, shape tree crowns, eradicate obstructive branches, trim bushes, and carry out many other services to improve the look and condition of your plants.
A Variety of Tree Surgeon Solutions for Your Specific Tree Issues
We provide reputable tree surgeons who can keep your trees healthy and looking their best. Some of the services they can deliver include:
Tree Felling – Our tree removal specialists have the required equipment to cut down any size tree, in any location. According to the condition and place of the harmed/diseased tree, the best felling method will be applied for the given situation. The plant may be felled through dismantling into small sections or it may be cut down as a whole.
Tree Pruning – Rely on our capable staff for a variety of tree pruning services that will keep your trees great looking, healthy and safe for your property. We can prune the obstructive branches of your trees or shape beautifully their crowns.
Stump Grinding – We can remove different types of stumps without a problem, using our specialist stump grinding machinery. Even the most difficult-to-reach stumps will be easily and safely eradicated by our skilful arborists.
Hedge Trimming – We provide one-off trimming services as well as regular hedge maintenance. With our highly efficient trimming procedures, you'll be able to exploit the potential of your hedges.
Book Us to Solve Your Tree Surgery Problems in Maze Hill!
Rely on us for any assistance related to the perfect maintenance of your trees, hedges and bushes. Book the best tree removal or pruning service for your situation by calling us on 020 3404 3305 or simply use the convenient online booking form.
More Services in Maze Hill: