Rid Your Outdoor Area of the Problematic Trees with Professional Tree Surgery Services in Chislehurst
Do you have to eliminate a dangerous tree that causes obstructions to your property? But you have neither the equipment nor the expertise to handle this specific job? We can complete any tree surgery task for you – in a safe and timely manner. Our expert tree surgeons will come to inspect the condition of your tree, concern the site and the surroundings and advise you on the suitable course of action. They will discuss your tree removal requirements and offer you the right service for you without any obligations.
Our company specializes in a wide range of tree surgery services. Look at some of them:
Hedge Cutting/Trimming – We are able to manage your hedgerow in the correct manner by providing you with routine trimming, reductions or complete hedge removal. We can create a hedge maintenance program of annual or biannual hedge cutting jobs that best suits your needs and requirements.
Stump Grinding – Our skilful arborists can grind out different tree stumps and surface roots with modern stump grinding machines and specialized tools. No matter the location of the stump you need to remove, we can handle the job even at a site with limited access.
Tree Felling – This service is recommended when one needs to remove an infected or rotten tree in order to protect other plants from diseases. We will make precision cuts at the base of your tree stem to make your tree fall in a single action.
Crown Reduction – We can reduce the overall size and shape of your tree crown to maintain a balanced shape of the crown. This option prevents branch failure in the outer canopy and protects your building from obstructive branches.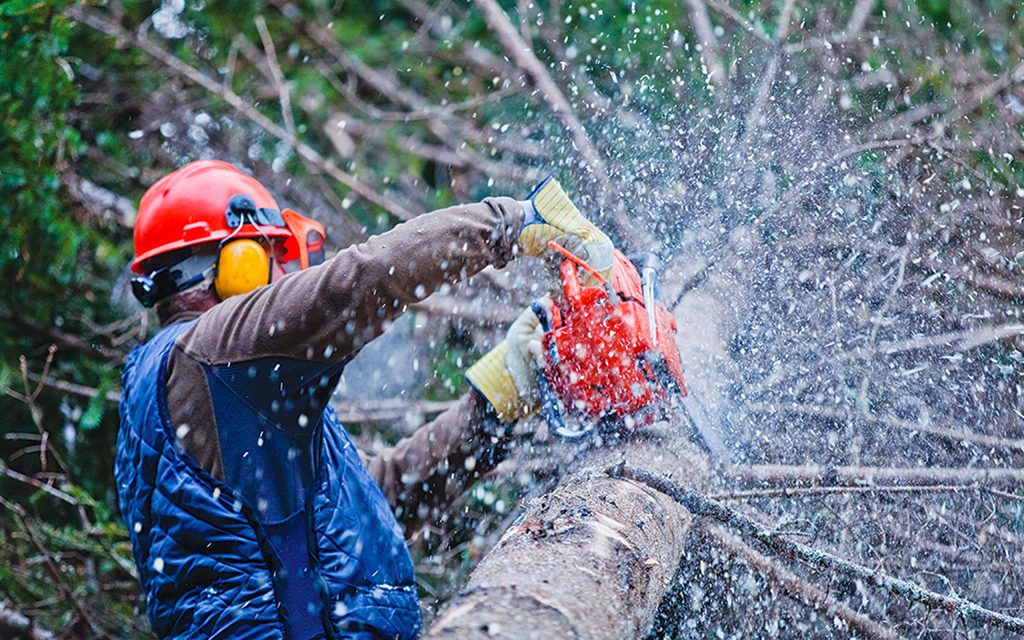 Rely On Our Skillful Arborists in Chislehurst for Any Tree Surgery Job
You're not certain what service you have to book for your tree maintenance? Our staff will help you with that. They will come to assess your specific tree surgery or maintenance needs and suggest the best solution for the safety of your outdoor place. You can book our expert arborists on 020 3404 3305 or through using the online contact form.
The customer support advisers are always at hand (24/7) to offer their support and assistance.
More Services in Chislehurst: