Outstanding Tree Surgery Services in Wantage for Your Tree Maintenance Issues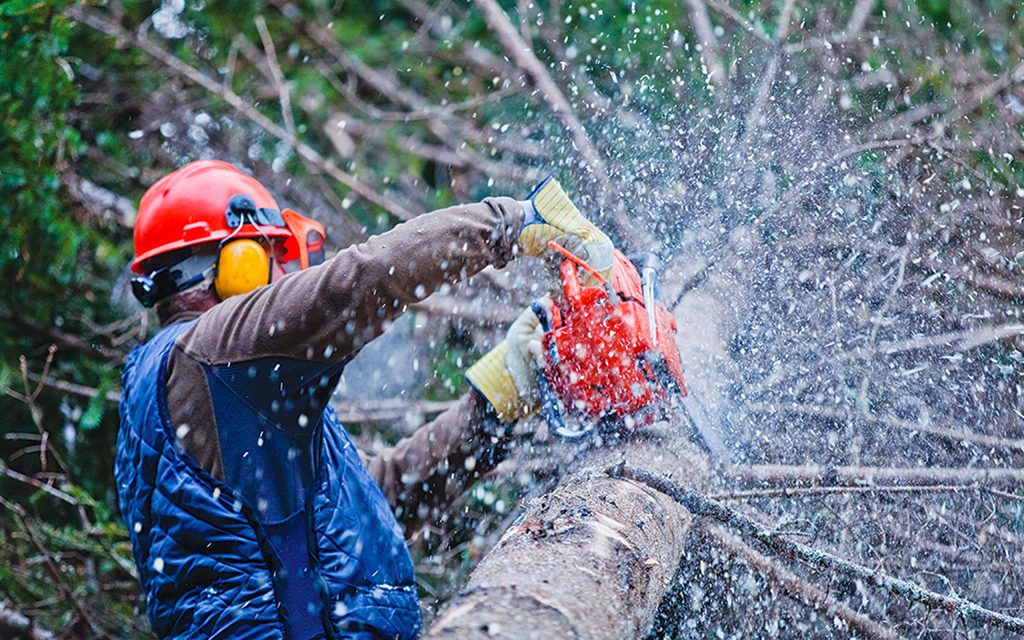 You need professional assistance to handle a tree hanging over power cables? You can rely on our help! We can solve different situations related to hazardous trees and obstructive branches. We can safely remove dangerous plants, prune offending branches, eliminate unsightly stumps and roots, and deal with many other tree management situations. With the right equipment and proper skills, our tree surgeons will make your outdoor area the safe and comfortable place you need. They can complete your desired tree surgery work to the highest level of proficiency.
No matter the size, condition and type of your problematic tree, we can find the best solution to handle it safely and correctly. Look at what tree surgery jobs we can deliver to you:
Crown lifting – We can remove the lower branches of your trees to bring more light into your house or make your paths safer.
Tree pruning – This service is an effective way to reduce heavily weighted limbs or eliminate deadwood. The option ensures the safety of your property since it removes particular branches that cause obstructions to your building.
Tree Felling/Dismantling – We can dismantle your tree in sections if the place of the plant is too limited. We've got the needed specialized equipment and elevated work platform to cut down your tree in a safe manner without damaging the area/object beneath it (for example, other plants, greenhouse or else).
Stump Grinding – Equipped with modern stump grinding machines, we can easily grind out any tree stump – regardless of its size or the challenging terrain, it is located in.
And these are just some of the tree surgery services we can perform for you. If you have any other tree maintenance issue, simply share it with us. We'll send you our highly skilled arborists to solve it correctly the first time – without any hassle.
Rely On Us for a Tree Surgery Job of the Highest Standards
All of our tree surgery services in Wantage are completed to the highest standards by highly skilled and qualified arborists. Book with us now on 020 3404 3305 and expect an outstanding tree surgery service that is in line with your specific needs and requirements. Count on us to make your garden a beautiful and pleasant place where to relax or have fun with your family and friends.
More Services in Wantage: