Expert Arborists in Marlow for Your Tree Surgery Issues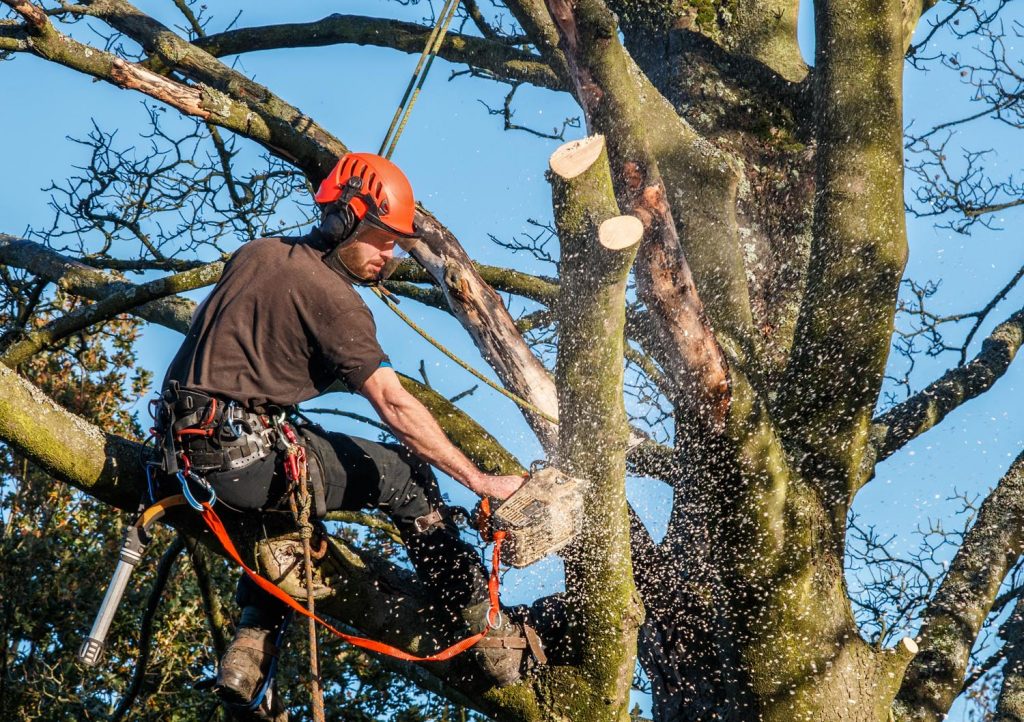 Do you have some simple tree maintenance tasks like hedge trimming or bush shaping or a need to handle a big infected tree in your outdoor area? Whatever your tree surgery needs are, we can meet them properly, using the correct tools and skills. We provide a wide range of tree removal and maintenance services – from tree felling, crown reduction and tree pruning to stump grinding, hedge trimming and many others.
What Kinds of Tree Surgery Jobs You Can Benefit from?
Our tree surgery services can significantly improve your lifestyle, ensuring the safe and comfortable outdoor environment you need and giving you more free time to spend the way you love.
Tree Felling – We are able to remove your overgrown or dead trees that pose a threat to people. We'll make an evaluation of your plant and advise on the proper work that should be done. If the location is too restricted, the tree will be eradication in sections.
Stump Removal – After your tree has been felled, you'll have to handle the stump left in the ground. Our professionals can not only remove your hazardous tree but also grind down and eliminate its stump in a simple and safe manner.
Crown Thinning – If your tree crown has become problematic, we can solve this issue with our crown thinning service. Using our specialized tools, we'll reduce the height and width of the crown. In this manner, we'll allow the tree to stay healthy and safe.
Hedge Pruning – We can give your hedges the maintenance they require to remain lush and green. We'll inspect the condition of your plants, and according to their particular type, we'll apply the correct pruning method for them.
How to Book the Suitable Tree Surgery Service?
You need our help to take care of your garden trees but are not sure which option is best for you? Our tree surgeons can come to your location, assess the needs of your outdoor area and offer you the most appropriate tree surgery solution along with a free quote. Simply contact us on 020 3404 3305 and make your appointment with us.
More Services in Marlow: